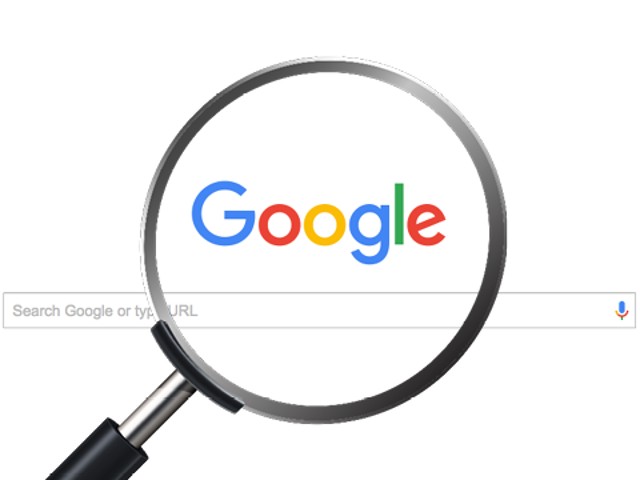 Google acquires AI avatar startup Alter, which uses AI to generate avatars for social media users and brands. The search giant confirmed the Alter acquisition deal that went through about two months ago without Google publicly announcing it. According to TechCrunch, the company was founded as Facemoji and raised $3 million last year from a seed round led by Play Ventures, with participation from Twitter and Roosh Ventures.
Alter Acquisition Deal: Google to Compete with TikTok
Google may have found a new way to pose another challenge to TikTok via a $100 million Alter acquisition deal. The tech giant might have plans to incorporate YouTube Shorts for Avatars in an effort to woo viewers away from TikTok, but they are not confirmed yet. According to a source, Google plans to use Alter to improve and ramp up its content offerings, mainly to help Google better compete with TikTok.
Alter, previously called Facemoji, aimed to offer game developers a chance to build their avatar systems without plugins into different networks. According to international media reports, a new AR headset from Google, named Project Iris, is under development and currently scheduled for a 2024 release, and it seems like Alter could play a significant role in this development.
Google Acquires Raxium to Boost AR Efforts
In May, Google acquired MicroLED display startup Raxium as the tech giant plans to build the next-gen AR (augmented reality) and VR (virtual reality) headsets. With Metaverse a thing now, all big players in the tech industry have renewed their interest in the next-generation technology. Google's hardware boss Rick Osterloh said the firm would help the company build helpful devices and services to improve people's daily lives.
Also read: Google's Latest AI Model to Improve Search Results Quality