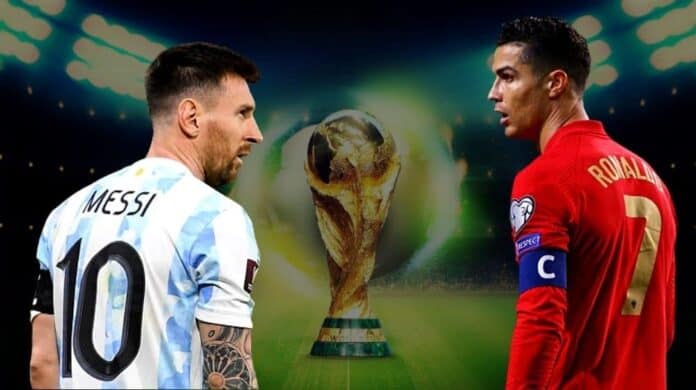 As FIFA World cup 2022 is approaching, a supercomputer has predicted the outcome of the final game and how the tournament could go. A research conducted by BCA sampled matches from the last four World Cups alongside FIFA ratings of the national teams to provide the forecast.
Supercomputer Predictions for FIFA World Cup 2022
The supercomputer has picked Argentina as the winner of the tournament. It was predicted that Argentina would come up against Ronaldo's Portugal in the tournament's final and beat Ronaldo's side on penalties at the Lusail Stadium in Doha. While Portugal has never reached the final of the competition, Argentina has had the honor of winning it on three occasions.
The AI machine has also predicted that England would reach the semi-finals, only for them to be defeated by Portugal on penalties. The BCA research believes England will win their group (B) and go on to defeat Senegal in the last 16 and then win against Mexico in the quarter-finals. "After much deliberation, we believe that when all is said and done, Argentina and Lionel Messi will be the ones to lift the 2022 FIFA World Cup in Qatar," the BCA research stated in its publication called The Most Important Of All Unimportant Forecasts 2nd Edition: 2022 FIFA World Cup.
The Two Legends of the Game
Lionel Messi, 35, and Cristiano Ronaldo, 37, are expected to play in their final FIFA World Cup tournament. As Messi was reported saying; 'This will be my last World Cup"; However, Ronaldo said; 'I still feel motivated." Lionel Messi has earned 164 international caps for Argentina, scoring 90 goals. Meanwhile, the Manchester United striker has scored 117 goals in 191 international caps. As per supercomputer prediction, both legends will play each other in the tournament's final.
Also read: Lionel Messi Signs $20 Million Deal to Promote Crypto Firm