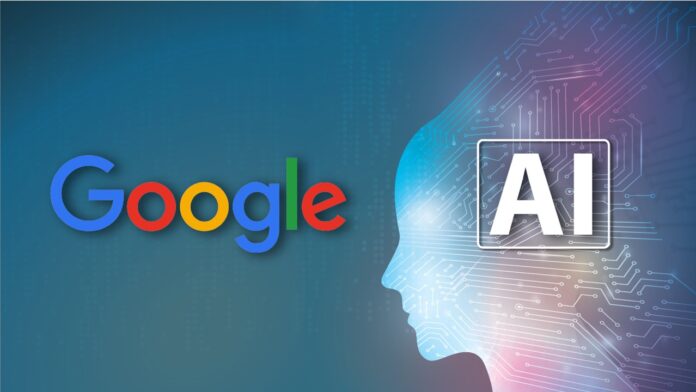 While performing a Google search you might have encountered a highlighted piece of text at the very top of a Google search results, that's called a featured snippet and it's meant to provide you with a quick answer to your query. However, Google has announced that it's now using its latest AI model – the Multitask Unified Model (MUM) – to deliver the featured snippets.
How Does Multitask Unified Model Work?
According to Google, Multitask Unified Model is trained across 75 different languages and many different tasks at once, allowing it to develop a more comprehensive understanding of information and world knowledge than previous models. And MUM is multimodal, so it understands information across text and images and, in the future, can expand to more modalities like video and audio.
Google explained the AI model by using an example, featuring the query "When did snoopy assassinate Abraham Lincoln," which provided a snippet highlighting an accurate date and information about Lincoln's assassination which clearly isn't the most helpful way to display this result. Google's head of search, Pandu Nayak, said; "We've trained our systems to get better at detecting these sorts of false premises, which are not very common, but there are cases where it's not helpful to show a featured snippet. We've reduced the triggering of featured snippets in these cases by 40% with this update."
Data Void Warnings
Google is also rolling out new warnings for times when a search term has hit a data void, which means a question where a good answer might simply not exist. In that case, Google will display a message saying; "It looks like there aren't many great results for this search." Nyak said; "This doesn't mean that no helpful information is available, or that a particular result is low-quality. These notices provide context about the whole set of results on the page, and you can always see the results for your query, even when the advisory is present."
Read more: Google Now Allows Users to Delete 15 Minutes of Their Google Search History