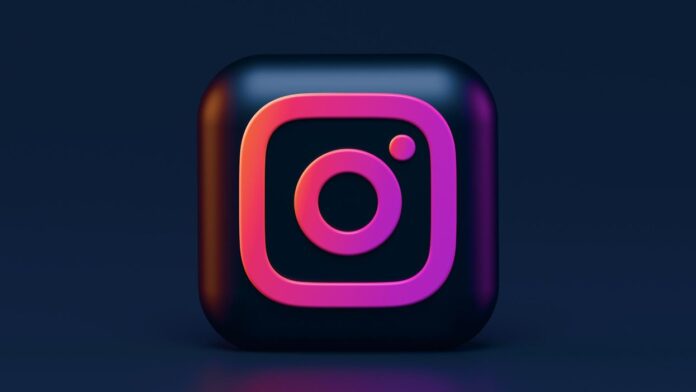 Instagram services went down for many users across the globe. The users reported that they were unable to log into their accounts or send messages, while some said that their Instagram accounts had been suspended. The disruption in Instagram services was later confirmed by Instagram Comms, which tweeted, "We're aware that some of you are having issues accessing your Instagram account. We're looking into it and apologize for the inconvenience."
We're aware that some of you are having issues accessing your Instagram account. We're looking into it and apologize for the inconvenience. #instagramdown

— Instagram Comms (@InstagramComms) October 31, 2022
Instagram Services are Fully Restored
According to the outage tracking website, DownDetector, a high number of reports were received by users facing issues with their Instagram accounts at 11:13 ET, and since then, more than 3,000 complaints have been made to the global outage site. Users were greeted with the warning message that their accounts had been suspended and they had just 30 days to file a dispute or risk it being permanently disabled.
Later in the day, the PR team of Instagram tweeted, "We've resolved this bug now – it was causing people in different parts of the world to have issues accessing their accounts and caused a temporary change for some in a number of followers. Sorry." The Instagram chief, Adam Mosseri, also apologized for the global outage that affected many people around the globe.
Our apologies… https://t.co/lsrvlFQDaJ

— Adam Mosseri (@mosseri) October 31, 2022
WhatsApp Outage
It is less than a week since the last outage at Meta, where WhatsApp suffered a huge outage when the app went down for almost two hours, leaving millions of WhatsApp users across the globe unable to send or receive messages. WhatsApp's parent company Meta also acknowledged the outage. A spokesperson from the company said that the brief outage resulted from a technical error on our part and has now been resolved.
Read more: WhatsApp Goes Down in Several Parts of the World