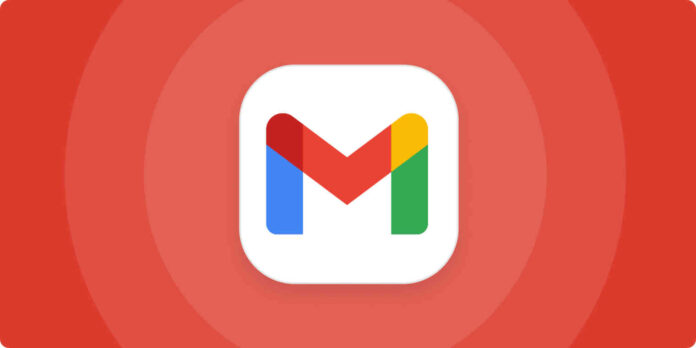 Gmail has long been a hub for communication, but until recently, its mobile app lacked the convenience of integrated email translation, a feature that has been available on the desktop version. However, a recent development from Google is set to change this, making multilingual communication on the go much smoother.
Revolutionizing Communication with Email Translation
Gmail users have often had to resort to copying and pasting emails into Google Translate to comprehend messages in different languages. The lack of integrated translation on the mobile app has posed a hindrance to communication. However, Google is addressing this issue by introducing an intuitive solution.
According to an update on Google's Workspace blog, Gmail's mobile app will now offer native translation capabilities. When a user receives an email in a foreign language, the app will prompt them to translate the content. This integration simplifies the process, eliminating the need for users to navigate between apps for translation.
Effortless Multilingual Conversations
The email translation feature operates akin to Google Translate. Upon opening an email in a language different from the user's preferences, Gmail's app will automatically detect the language and offer a translation. Impressively, the app supports 100 languages for translation, mirroring the capabilities of the desktop version.
Users who prefer manual control can also initiate translation via the three-dot menu. Additionally, for specific languages, the feature can be disabled through settings, offering flexibility in language preferences. Users can even set certain languages for automatic translation, further personalizing the experience.
While the native translation feature is currently being rolled out globally, the update might take a couple of weeks to reach all devices. This enhancement is set to simplify cross-language communication and enhance the overall Gmail experience, promoting smooth interactions regardless of linguistic diversity.
Also read: Google Brings Twitter-like Blue Checkmarks to Gmail