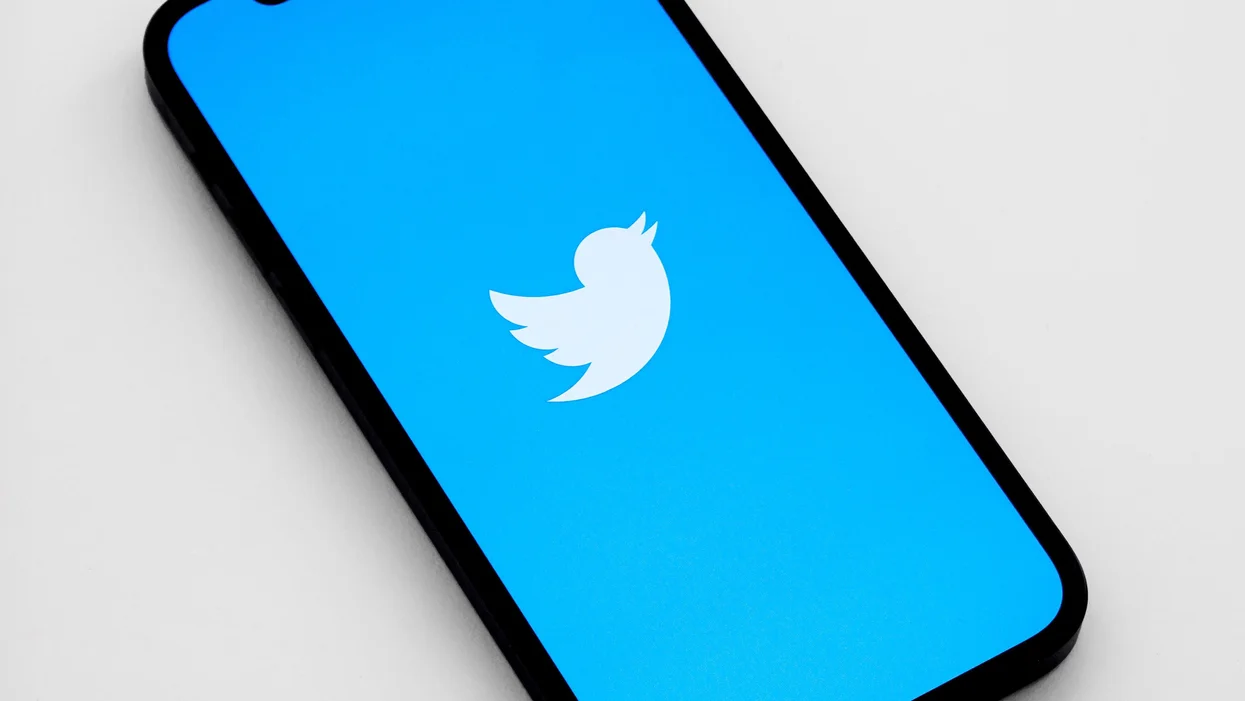 A new era is dawning for Indian influencers on Twitter as they unlock the potential for monetization through Elon Musk's innovative venture. The introduction of the X Premium membership by Twitter is reshaping the way content creators earn income, marking a significant milestone for the digital landscape.
Empowering Indian Influencers on Twitter
Indian Twitter users are riding a wave of financial success, thanks to the X Premium membership, an initiative that brings substantial ad revenue opportunities to content creators. Previously, Indian influencers lacked an integrated monetization model on the platform. However, the X Premium membership, formerly known as Twitter Blue, has emerged as a game-changer.
To partake in this new wave of earnings, influencers must meet certain criteria: possessing an X Blue subscription, amassing a minimum of 15 million impressions on posts in the past three months, and garnering a base of at least 500 followers. This model has already proven successful for accounts like Gabbar Singh and Being Humor, demonstrating the impact of Musk's ad revenue-sharing concept introduced in July. "Blue Tick ke paise vasool (Blue Tick is bang for the buck)," Gabbar Singh exclaimed with delight.
Blue tick ke paise vasool pic.twitter.com/pVrX5hTYWo

— Gabbar (@GabbbarSingh) August 8, 2023
Monetization Through X Premium Membership
The X Premium membership, priced at Rs 900 per month, empowers Indian influencers with monetization capabilities. The integration of native translation into the Gmail smartphone app simplifies cross-lingual communication, enhancing user experiences globally.
The process is easy: upon receiving an email in a foreign language, the app suggests translating the content. Just like Google Translate, the app autonomously identifies the language and offers a translation. The app supports 100 languages, mirroring the desktop version's capabilities. Users who prefer manual control can initiate translation via the three-dot menu, and the feature can be personalized through settings.
Also read: YouTube Content Creators Contributed Over ₹10,000 Crore to India's GDP in 2021