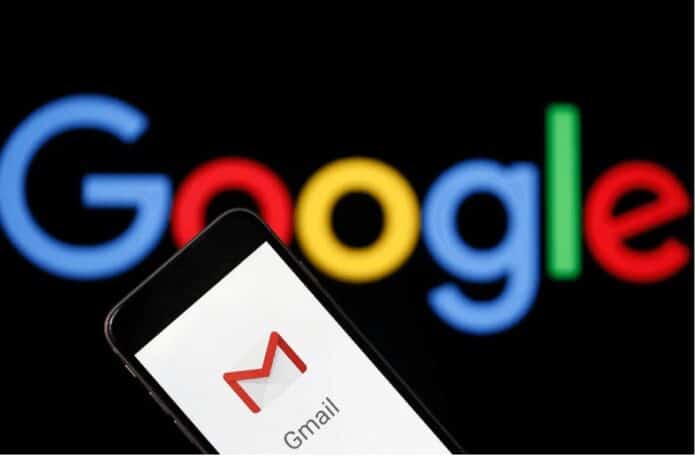 Some of the Android applications started crashing for users on Monday, the reason for the crash is not completely confirmed yet. The crash-affected apps are not linked to each other, therefore, led to a lot of uncertainty amongst users.
However, an underlying cause for Android apps shutting down was a buggy update to the Android System WebView app. To solve this issue, Google launched an update recently, after which independent Android apps started to crash for some Android users.
Furthermore, to overcome the uncertainty caused by these events, a user can implement the following quick fixes until Google rolls out another update to fix the problem. To correct the issue, Google stated that people should head to Google Play to upgrade the Android System WebView and Google Chrome. 
Following are the steps Google set out:
1. Navigate to the Play Store application
2. Search for Android System WebView, in the search bar
3. Choose the "Update" option
4. Repeat these actions for Google Chrome
A Google spokesperson explained that they have resolved the problem with WebView that prompted some apps to malfunction for some users. Downloading the latest update of the Android System WebView and Google Chrome by Google Play should fix the problem.
Read more: Google to deduct 24% tax from monetized YouTube channels June onwards
Previously, in a statement, a Google spokesperson said, "We're aware of a problem with Gmail affecting a significant subset of users. The affected users are unable to access Gmail. We will provide an update, detailing when we expect to resolve the problem." Google also suggested the affected users to utilize the website versions of significant services, such as Gmail. In that case, affected users can utilize the desktop Gmail Web interface instead of the Gmail Android app," it said.
In addition to it, the bug appears to be affecting all Android apps that use the WebView system element. Google apparently drove out a bad update to WebView, finishing in app crashes.
Some users have found removing the most recent WebView update or uninstalling WebView undividedly fixes the problem. Samsung's official US support Twitter account also suggests removing the update.
Source: CNET