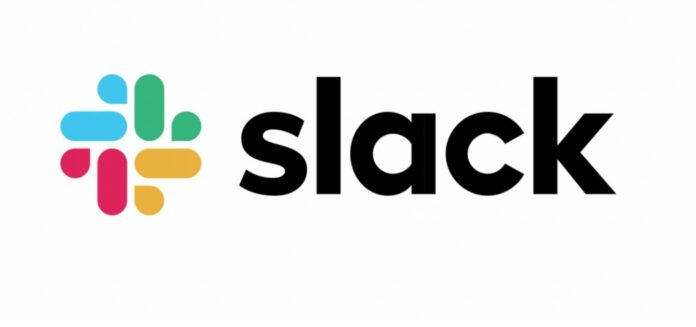 Slack is all set and has rolled out its new feature which lets people direct message each other outside the organization. The feature was announced back in October.
 "You could put a link on your Twitter profile or a QR code on your business card that people could use to connect with you," stated Slack CEO Stewart Butterfield in an interview with The Verge. 
The new feature will let users send direct messages to each other not only within the company but also outside the company. The Feature is said to be designed for the companies having employees and clients but now can be used for private DMs too.
Also Read: Slack acquired for over $27 billion by Salesforce, marking cloud software program vendor's largest deal ever
Last year Slack started working with Connect to bring the idea of such a feature into existence. The idea behind developing such a feature is to promote collaboration between the businesses, making the shared channels a medium.
The next on the list is cross-organizational DMs which is said to be a big part of Connect. The feature of the DM works by sending a unique link to start the conversation with another party. But before that one needs approval from Slack admin, and that totally depends upon how the organization has done the setup.
The feature can now be accessed only by the paid users. But not to worry as Slack is soon rolling out the feature for teams and free users as well. The next on the list for Slack is linking together all the organizations making a private organization network.
As many businesses are moving towards working remotely and getting back to the Pre-Pandemic situation seems difficult.
Image credits: Techjuice
You may read: Slack enters 2021 with a Massive Global Outage as workers return