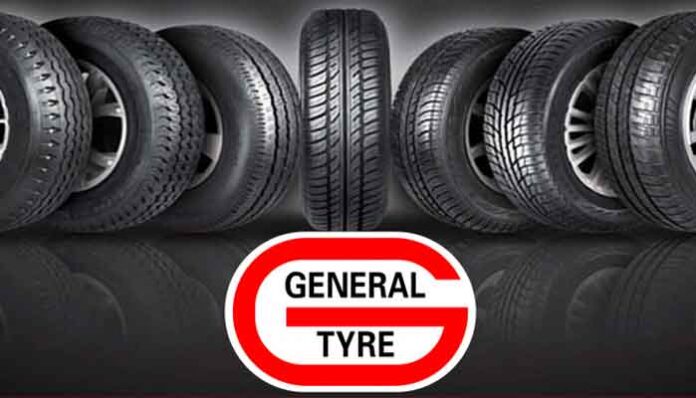 General Tyres & Rubber (GTR) has announced a production shut down for one week due to a shortage of materials arising due to import restrictions and ongoing operational issues. As per the official notification, the company will suspend production operations from 13th February 2023 to 17th February 2023 due to a shortage of inventory caused by import restrictions imposed by the State Bank of Pakistan (SBP).
General Tyres & Rubber to Resume Operations from 20th February
The company has announced that due to the economic crisis, it will remain closed during the weekend, and operations will resume on 20th February 2023. The Pakistan Association of Automotive Parts and Accessories Manufacturers (PAAPAM) and Pakistan Automotive Manufacturers Association (PAMA) have sent a joint letter to the SBP, saying that the industry is on the verge of extinction due to SBP import restrictions.
"The company continues to face immense hurdles towards importing the raw materials and obtaining clearance of consignments from the commercial banks," reads the notification from the company. "The company will continue to manage the situation for future course of action depending on the stabilization of the aforementioned factors," it further reads.
Auto Sector Fears Closure
The Pakistani tyre sector fears that it might be on the brink of extinction as the companies around the country are shutting down due to import restrictions and other economic crisis. Hussain Kuli Khan, CEO General Tyres, said; "Firstly, the Government should allow the opening of letters of credit (LCs) for raw materials, as most of the raw materials are imported. The Government would ultimately save forex as the local value addition is very high at around 40."
Also read: Millat Tractors Ceases its Operations in Pakistan Owing to Financial Constraints