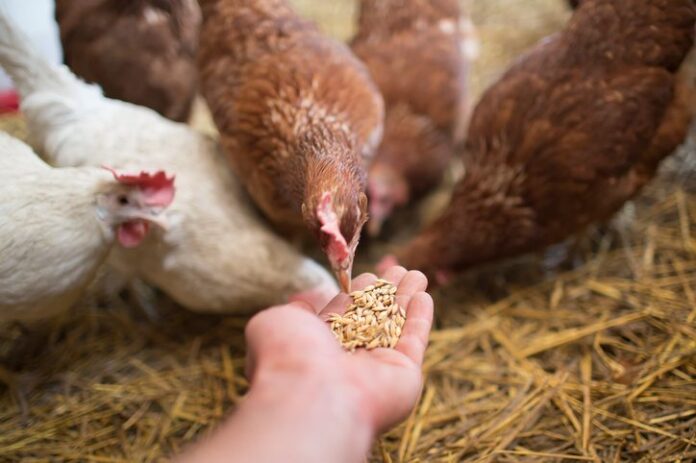 Chicken prices have reached an all-time high of Rs. 700-705/kg in the twin cities of Rawalpindi and Islamabad. The chicken prices in Pakistan have increased by many folds as feed scarcity took a new turn, deepening its crisis and rates.
Chicken Prices Cause Public Outrage
The increased chicken prices in Pakistan have attracted a huge public outcry calling for government intervention to cool off the soaring prices of chicken feed. On the other hand, farmers and the farm owners are extremely worried that if the feed does not reach the poultry on time, it will send the meat prices to another all-time high.
According to a local survey, the chicken meat prices in Rawalpindi are more costly than in Islamabad; the reduced feed supply is causing a decrease in the supply of eggs which is also putting pressure on the supply chain demand for chicken meat hence creating a shortage in the country.
Food Ministry to Facilitate Import of Soya Bean
The food department has issued an import permit to facilitate the import of soybean meals. The poultry industry is concerned about the shortage of feed; they said; "We have nothing to do with the import of GMO seeds. What we need is the availability of meals for the poultry industry as cheaper and enough stock of feed can only pave the way for availability of affordable chicken for the masses."
Also read: Gold Prices Soars to All-time High of Rs 204,100/tola After Rupee Tumbles to a New Low