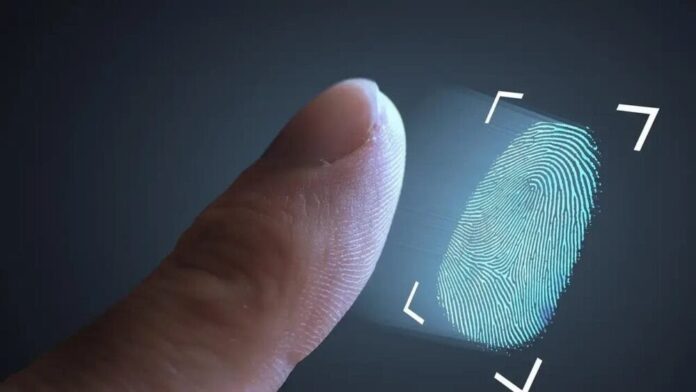 NADRA Technologies Limited (NTL), a subsidiary of the National Database and Registration Authority and Board of Revenue (BoR) Sindh, have signed an agreement to install a biometric identity verification system in the offices of the Sub-Registrar Property in Sindh to prevent impersonation in the property registration process. The agreement was signed by Automation of Stamps and Registration Project Director Abdul Wajid Shaikh and Deputy Director NTL Malik Saleem on behalf of their respective organizations.
Biometric Identity Verification System to Improve Transparency
Talking about the importance of a biometric identity verification system, Shah said it would help ensure accurate identification of the people, including the sellers and buyers, carrying out the property transactions. He also intended to transform the BoR into a modern public sector organization. Expressing hope in the system, he said; "This will improve transparency in the property registration."
The Project Director Shaikh said NADRA said that the digital solution in property registration will eliminate the risk of fraud and impersonation in property registration and check the illegal property transfer. The solution will be deployed in both public and private sector entities as it has an extraordinary edge over conventional identification methods.
NADRA To Share Data With Health Department
The National Database and Registration Authority have agreed to share live data about new families and residents of Khyber Pakhtunkhwa with the health department to offer free treatment to patients who cannot afford it. Dr. Mohammad Riaz Tanoli, the chief executive of the free treatment program said; "Younger people, who don't have Form B, are not eligible for free treatment despite being residents of KP as the programme facilitates only the people registered with Nadra. The authority has been providing update on province's population on quarterly basis. Now it has agreed to share information with health department about new entries the same day."
Also read: NADRA Launches AI-based Solution for Biometric Verification of the Elderly Citizens