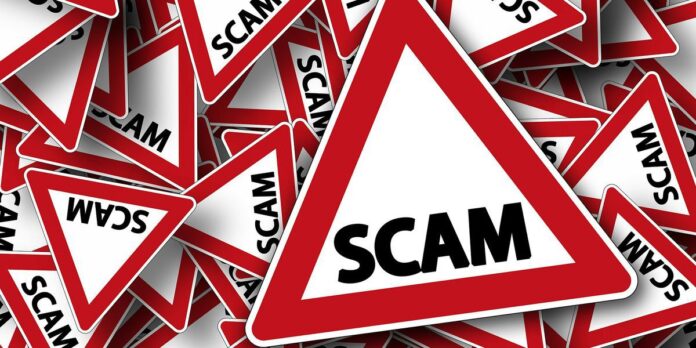 A fraud investment app named JavaEye has looted a whooping Rs. 25 billion from thousands of Pakistanis. The app runs on a profit model where users are lured into downloading the app by promising a handsome return. JavaEye which is run by a fake company is supposedly based in Indonesia and has attracted multiple investments via networking.
JavaEye Lured Pakistani Into Investing In a Ponzi Scheme 
The app primarily operates from the website before creating its presence on the Play Store, which has created more trust in customers in the app. Every sign-up requires a minimum amount of Rs. 15,000, dubbed as the sign-up fee, the profit is later increased once the customer starts earning from the app. But, it takes months and months of effort to break even and make a handsome profit.
Like every Ponzi scheme, the app has a cliché bio on the Google Play Store as its description reads; "Present in 106 countries and regions around the world, supports multi-language subtitle service, global long and short film series, is currently the most user-friendly and popular film and television platform on the market, and the film industry is fully invested." However, the app has now been removed from Google Play Store that was used by thousands of people from all across Pakistan.
Influencer Marketing
Nowadays the best strategy to promote any business is influencer marketing people go crazy over their favorite influencer's recommendation and end up buying the product on the basis of trust. The same is the case with JavaEye, a simple YouTube search reveals the marketing network of the app where every other YouTuber can be seen promoting the app. Recently, the app communicated that the profit will be on hold for some time, which alerted customers but it was too late by that time.
Also read: Competition Commission of Pakistan Issues Guidelines on Avoiding Fraud While Using Loan Apps