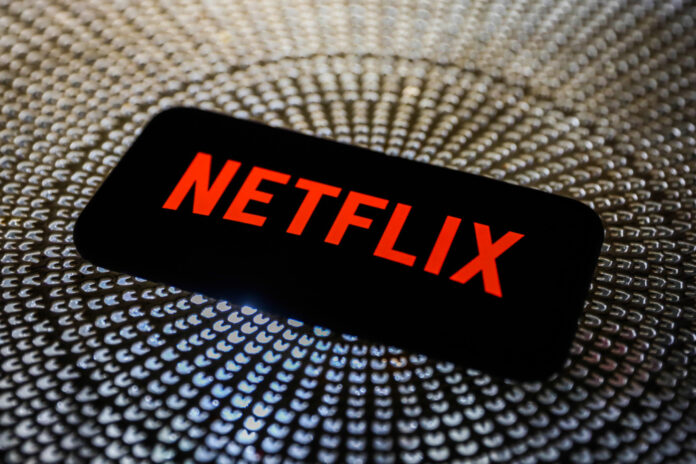 Michael Kail, the former executive of the famous streaming service, Netflix, has been convicted of money laundering, as well as wire and mail scam. Kail was Netflix's vice president of information technology operations from 2011-14, he was accused of accepting bribes and payoffs from people conducting business with the video streaming company.
Netflix sued Kail in 2014, proclaiming he withheld payments from businesspeople by transferring them to a private consulting firm he ran.
Read more: Play Something, Netflix launches much awaited shuffle feature for users worldwide
"We are very disappointed in the jury's verdict," defense attorney Julia Jayne said. "It goes to show that an innocent person can be convicted when there are so many counts stacked against them and there is a powerful corporation, Netflix, driving the investigation and prosecution.
Jayne said Kail helped drive the success of Netflix as a cutting-edge technology company. He intends to appeal," she said.
Kail was accused in 2018 on 19 counts of wire fraud, three counts of mail fraud, and seven counts of money laundering. He had pleaded not guilty to the allegations. The trial commenced on April 19 in federal court in San Jose, California. The panel of judges found him guilty on 28 of the 29 counts.
Read more: NITB warns Pakistani Android users of malware threat disguised in fake Netflix App
The prosecutors on the case claimed that Kail had acquired more than $500,000 in bribes along with costly stock options, in trade for approving millions of dollars in settlements for nine tech corporations seeking to do business with Netflix between February 2012 and July 2014.
According to the prosecutors, Kail organized and managed a limited liability company, Unix Mercenary LLC, to receive bribes, fund personal expenses, and acquire a house in Los Gatos, California. Moreover, Netflix prevents its employees from having conflicts of interest and expects them to reveal real or possible disagreements of interest and to report gifts from people or entities attempting to sell to the company, officials said.
Source: The Verge
Image Source: Fortune