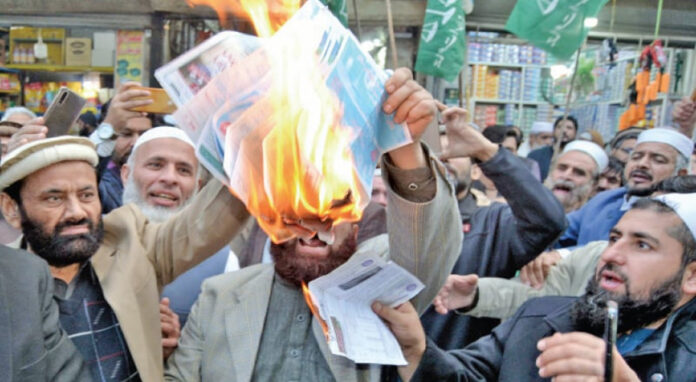 Amid the looming specter of escalating power costs, the caretaker federal government has signaled an imminent increase in power tariff by Rs. 4.37 per unit until December 2023. Despite growing concerns over the financial burden on consumers, the Finance Ministry has dashed hopes of any immediate relief, citing obligations to the International Monetary Fund (IMF).
Upholding the IMF Accord Amid Imminent Increase in Power Tariff
In an era marked by mounting electricity bills and heightened economic challenges, the Finance Ministry has asserted that granting respite to consumers through reduced taxation on electricity bills cannot be achieved without breaching the confines of the IMF program. Sources within the Ministry have revealed that any attempt to alleviate the burden on consumers would clash with the commitments of the $3 billion standby arrangement (SBA) established with the IMF in July 2023.
The framework of the SBA mandates that any decisions regarding relief in electricity rates necessitate the approval of the IMF. A compliance policy, in line with the Circular Debt Management Plan, reiterates the requirement to secure the IMF's endorsement, even as the quarterly adjustments during the September-December 2023 collection period see an increase.
Quarterly Adjustments to Surge by Rs. 4.37 per Unit
The unsettling financial trajectory of the energy sector continues to cast a shadow over the masses as the federal government braces for an inescapable climb in quarterly adjustments on electricity bills. Expected to soar by up to Rs. 4.37 per unit by the end of December 2023, this move is geared towards generating an additional revenue stream of Rs. 122 billion. While these steps are part of the government's strategy to address the ongoing financial turbulence in the energy sector, they simultaneously place a considerable strain on consumers.
Also read: Nationwide Outcry as Public Unites Against Inflated Electricity Bills