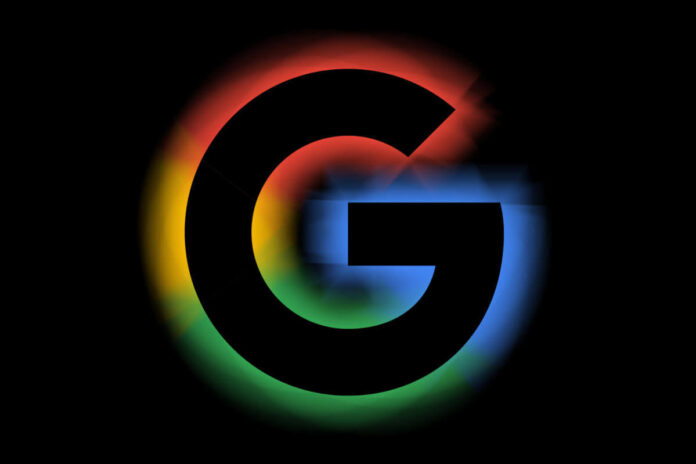 Google is poised to transform the way we experience meetings with its Duet AI technology. At the Cloud Next conference, the company showcase a set of revolutionary AI-powered features for Google Meet that promise to reshape the dynamics of virtual interactions. With Google's Duet AI, attending meetings virtually and having automated note-taking are set to redefine productivity and engagement.
Real-time Note-taking Revolutionized by Duet AI
One of the most impressive AI-powered features introduced is Duet AI's ability to capture real-time meeting notes. By simply selecting "take notes for me," Google's Duet AI can meticulously summarize discussions and action items while a meeting is in progress. This innovation caters to those who often find themselves juggling multiple tasks during meetings. Furthermore, Google Meet users can leverage mid-meeting summaries to catch up on missed content, ensuring they remain informed and engaged. Collaborators can even interact privately with a Google chatbot to retrieve any information they might have missed during the call. The potential to save these summaries in Google Docs, complete with video clips, adds an extra layer of convenience and archival.
Dave Citron, Google's senior director of product for Meet, states, the infusion of AI into Google's products is designed to enhance user experience and cater to the evolving demands of remote collaboration. The pursuit of making virtual meetings seamless and engaging highlights Google's ambition to redefine the boundaries of technology-driven communication, paving the way for a more productive and immersive digital workspace.
Virtual Attendance to Promote Flexibility
Google's Duet AI takes the concept of virtual participation to a new level with its "attend for me" feature. This functionality allows users to have Duet AI represent them in a meeting. Attendees can generate discussion notes, providing valuable insights into the topics they would have contributed to. While this feature offers multitasking convenience and the ability to attend overlapping commitments, there's potential misuse. However, Google intends to address this, and its commitment to enhancing virtual meetings is evident through its continued innovation.
As Google continues to pioneer advancements in virtual communication, the implementation of dynamic layouts for video tiles and other smaller features further emphasizes the company's dedication to improving the user experience. With a focus on enabling virtual meetings to emulate the atmosphere of in-person interactions, Google's Duet AI aims to transcend the limitations of traditional video conferencing.
Read more: Gmail Mobile App to Offer Email Translation Feature