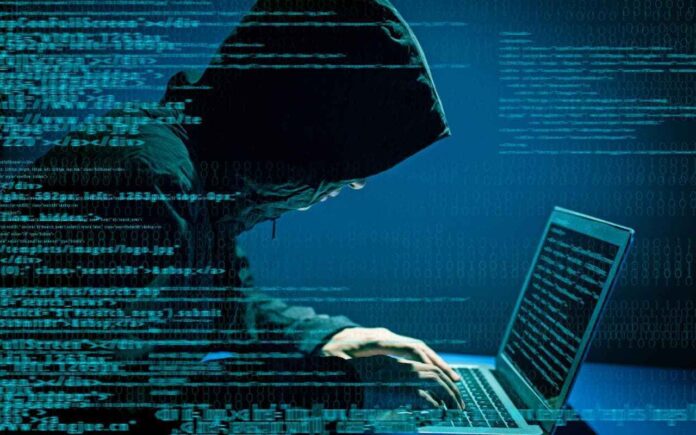 ISLAMABAD: On January 16th 2021, FIA's Cybercrime wing has recorded a drastic increase of 500% in major online crimes all over the country.
The Federal Investigation Agency (FIA) is known for its prompt action and prominent investigation. The agency has established its cybercrime wing recently that has been keeping track of all the major progress happening in the world of web in Pakistan. 
An annual survey report has been released by the wing which revealed that the ratio of cybercrime has been increased five times. During the coronavirus pandemic in 2020, as almost the entire nation was under their roof. Thus the criminal activities within the online parameters were expanded.
The report also mentioned that the complaint categories within the cybercrime section reached up to 94,227. These web criminal activities include sexual assault, fraud, and stalking. Not only that identity theft, and unauthorized access were also major crimes, during the last year.
Read More: 6-figure USD seed investment raised by Unity Retail – an e-commerce startup
Gang Involved in Cybercrime Arrested in Faisalabad
Just recently the agency has taken a gang under custody for scamming the citizens and stealing their assets using fake fingerprint access. In the report, Faisalabad was declared to be the highest-rated city of Pakistan in cybercrimes and arrests related to it. At Ghanta Ghar wing, Police heard almost 90 offenders in just Faisalabad. Its twin city Multan, no less, having 83 imprisonments noted.
As per Shoaib Haroon, the Assistant of FIA cybercrime wing, he had come across six child pornography cases only in Faisalabad. He also affirmed that in three major cases six suspects were arrested. While leaving others due to the lack of evidence.
He further said that the arrested suspects were involved in sharing the video on different social media platforms. Adding that the cybercrime wing working in Faisalabad has registered approximately 88 cases. While 90 suspected people were investigated in multiple cases.
Crime wing also established a special unit within every reporting center. It has successfully noted, processed, and investigated 100,000 complaints.
Image source: Wallpaper cave