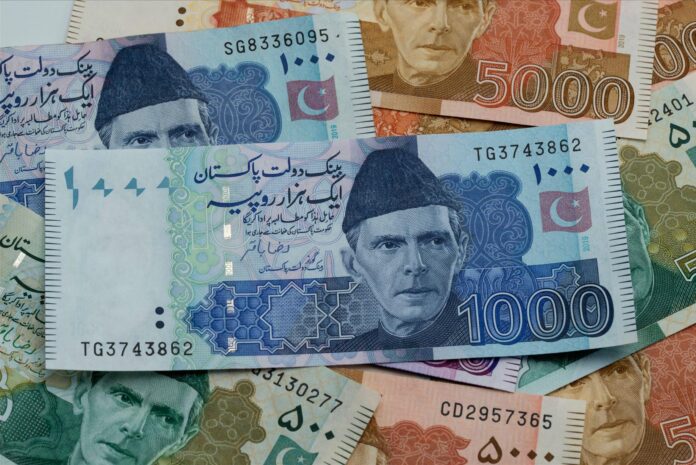 As per the report released by the Khaleej Times, in the near future, Pakistan is expecting to receive a record number of remittance inflows increasing to an amount of $28 billion this year. This progress comes as an initiative taken by the government and the central bank to facilitate overseas workers have started obtaining positive results, although the occurrence of challenges posed by the Covid-19 pandemic.
Pakistani nationals residing Overseas in Gulf states majorly, and the UAE and Saudi Arabia more specifically, are more expected to be bound to maintain upward momentum in remittances. They have contributed to 60.14% of the total inflows during the period of July-December in the year 2020.
Pakistan has been successful in receiving a remittance of around $14.203 billion during the first half of the financial year 2020-21, as compared to the amount of $11.37 billion gained in the same duration the previous year, which is strong growth of 24.9%. Therefore, this is the highest half-yearly growth since the financial year 2006-07.
"This strong growth in workers' remittances is attributable to the increased use of formal channels on the back of sustained efforts by the government and State Bank of Pakistan to encourage inflows through official channels," stated the central bank in a statement.
 Pakistani nationals residing in the UAE have remitted an amount of $2.96 billion during the months of July-December 2020, compared to $2.78 billion in the acquired during the same period the previous year, which narrows down to a growth of 6.5 percent.
"Workers residing in other GCC countries remitted $1.62 billion as against $1.52 billion in the same period last year, reflecting a growth of 6.6 percent," according to a statement provided by the State Bank of Pakistan (SBP), the central bank.
The expert analysts have commented that the country may be able to receive record remittances of up to $28 billion if the similar upward increase trend continuing in the second half ending on June 30, 2021. Pakistan obtained an amount of $23 billion in remittances during the financial year 2019-20.
"Interestingly, the government's full-year target is $21 billion while the central bank expects remittance inflows ranging between $24 billion to $26 billion. The current run rate indicates that inflows may hit $28.4 billion," Aslam told Khaleej Times on Saturday.
"Tangent Capital expects low traveling volumes, improved product profiles including the introduction of Roshan Digital, and more digitization will keep remittances to robust this year," he further added.
"I strongly believe that the increase in remittances should continue in the second half of the fiscal year 2020-21," Tariq head of Research and Development at Pakistan Kuwait Investment Company told Khaleej Times on Saturday.
Source: Khaleej Times 
Read more: Chkar.com raises Rs. 50 Million in seed financing round acquired from MFSYS