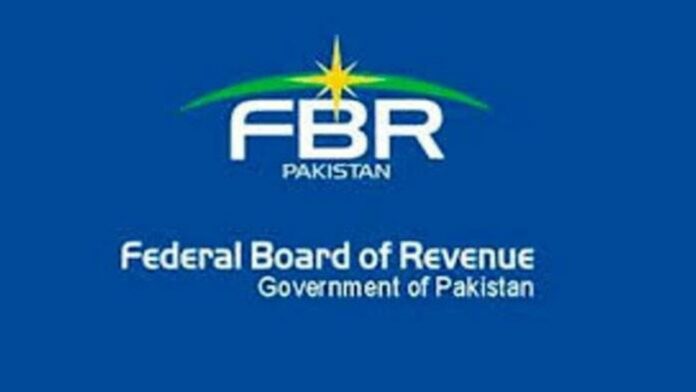 The Federal Board of Revenue (FBR) has warned digital platforms to pay taxes or they will no longer permit Google, Facebook, Youtube, and other digital platforms to operate in Pakistan without payment of taxes.
During a meeting of the National Assembly Standing Committee on Finance and Revenue, Dr. Muhammad Ashfaq Ahmed, an FBR Member of Inland Revenue (Operations) entreated the digital platforms working in Pakistan to pay taxes or cease their services. The FBR had envisioned Rs. 10 billion from the taxation of the digital platform.
Member of FBR Inland Revenue (Operations) additionally said that last week FBR has implemented Rs 1.4 billion proclamations in the income tax return by Netflix.
Another digital platform – Daraz, was also a part of the national committee meeting and the representatives from Daraz did not seem quite entertained by the concept of enforcing taxes on virtual firms.
During the committee meeting, the FBR Chairman and the Daraz team led by Ehsan Saya, the managing director of Daraz, were criticizing each other over the matter of taxation of digital outlets.
FBR Chairman and an FBR Member of the Inland Revenue (Policy) stated it was conceded with Daraz that they would function as a withholding representative and charge only 2 percent of tax from the unauthorized merchants but they took a U-turn sabotaging their agreement. Although, FBR has curtailed the tax rate from 17 to 2 percent.
Read more: Daraz assures local Entrepreneurs of faster pay-outs and accelerated business growth
Ehsan Saya- The Managing Director of Daraz notified that it is far too tough to work as a withholding dealer on the behalf of the FBR. Daraz is already communicating data of registered and unregistered vendors with the FBR which could be utilized for expanding the tax base.
Ahsan Iqbal, a member of the National Assembly, said that the emerging sectors would hit a low due to such extreme measures of taxation for them. All digital platforms must be given some time before implementing taxation laws.
The finance Committee directed FBR to remove the proposed withholding tax on un-registered salespeople, selling on an online marketplace.  The Committee asked that the FBR should work with the marketplaces to increase the documentation of unregistered vendors. The Committee further requested the FBR to delay the proposal for one year.
Source: Pro Pakistani