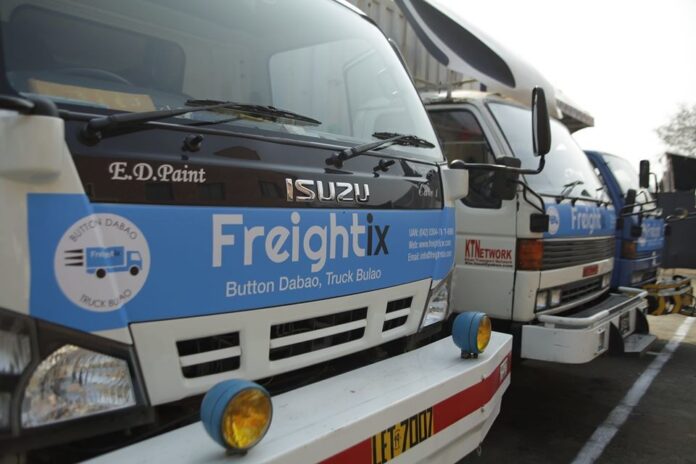 Punjab Information Technology Board's tech incubator Freightix Founder and CEO Umair Atta has successfully raised $2.25 million in Pre Series A funding from Daewoo Express Bus Service and Sparklabs Global.
Freightix is Pakistan's first and largest digital platform that unites freight with truckers. Adopting this digital platform, freight customers can order trucks for moving of their goods. They have well spread network of trucks in Pakistan. Freightix was established in 2016 by Umair Atta, a young Pakistani entrepreneur, and incubated in Plan 9, a selective technology program run by Punjab Information Technology Board. 
Freightix has operated significantly in enhancing overall consumers' experience by presenting solutions to the complicated time-consuming manual process of obtaining a suitable truck, transparency in pricing and delivery times, professionalism, and irregular service levels. 
Read more: Pakistan's blockchain tech startup, Rare Sense raises $400,000 in seed funding from US-based investors
Freightix has further contributed to delivering technology to the logistics market in Pakistan. The company has launched many programs for truck partners including a discounted program (Tire, Fuel) and preparation for the private and expert development of Drivers and the labor force.
"All new startups is to focus on your product and do not waste your time and energies on unnecessary things. Go for a step each day. Make some progress every day. If you are solving a real-life problem, you will be successful for sure," stated Umair. 
The company has also worked with freight consumers and transport owners, learning their requirements and discomfort points, and received valuable feedback from them. This assisted the company greatly in creating the first-ever digital platform of Pakistan, following the viewpoint of the local logistics enterprise, culture, requirements, and demands. 
Read more: KeepTruckin raises $190 Million in a Series E funding round, raising the company's valuation over $2 billion