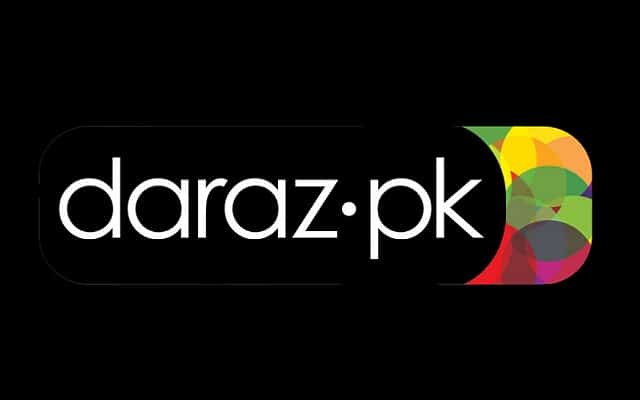 Daraz a well-known online e-commerce platform in South- Asia has assured local entrepreneurs out there to help them in accelerating their business also enhance the selling experience. The support is said to be carried out from the up comping month.
Daraz Group CEO, Bjarke Mikkelsen, was found stating in a recent online conference about the methodologies Daraz is planning to implement for seller growth. Alongside the said promises market leader will aid the economic growth of the region and accelerate digitalization.
"Sellers are the heart of Daraz's ecosystem, and in 2021 our key focus will be to make it easier and faster to sign up, start selling, and growing your business online. Our seller promises for 2021form the foundation to improve seller experience and allow our sellers to capture the full growth potential in the market" stated  Bjarke
Following were the key featured highlighted in the announcement:
Daraz will focus on making the signing up process faster that will help new sellers start selling within 24 hours
Sellers will be paid on a faster basis, i.e. the payment time duration would be 7 days onwards
Daraz also mentioned supporting its sellers on a quick basis by responding to them within 30 seconds during business hours to ensure instant support.
Those Sellers who are having a problem with selling will also be guided regarding business gaps
Also, the claims process will be streamlined to make it much easier and faster for Sellers to file claims when needed.
You may also read: Online store penalized for delivering worn-out clothes to a customer in Karachi
Along with implementing new variation, the platform is also focusing to double the number of customers to generate revenue of $1,000 per month before the current year reaches to end.
Pandemic has resulted in increased use of e-commerce and several new sellers are found joining Daraz every month. The online retail share in the region is still low. The South Asian markets are expected to grow rapidly in the coming years.
"We hope our sellers are equally passionate for the upcoming years. Even though, the pandemic has resulted in a drastic manner on the economy. We will be doing our utmost to make it a success for all of our trusted and valued sellers." added the CEO.
The platform aims to encourage and motivate new entrepreneurs across the region with its technology, logistics, and business infrastructure. The support promised by Daraz for the upcoming years will disclose the brand's commitment towards its sellers and ecosystem.
As Jack Ma, founder of Daraz's parent company, said, "Our philosophy is that we want to be an ecosystem. Our philosophy is to empower others to sell, empower others to service, making sure the other people are more powerful than us."
Image Source: PhoneWorld
Read More: Daraz all set to launch an affiliate program on the world's biggest sales day