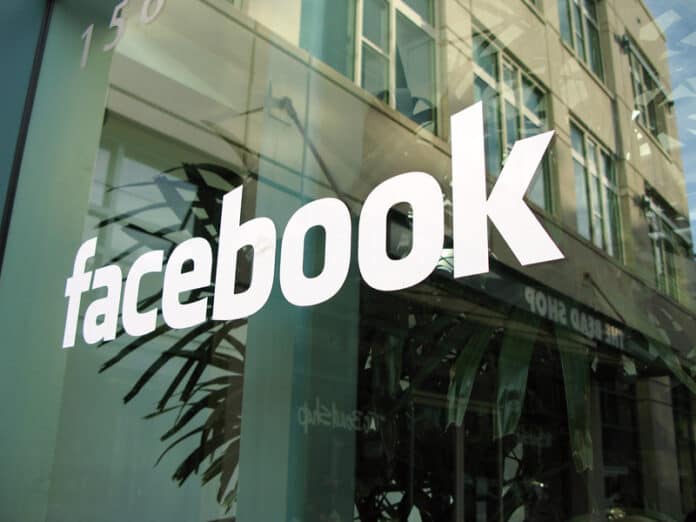 The well-known social media platform Facebook is up to something new this time. The platform is thinking to launch some projects in Pakistan. As per the report, the company is planning to launch 3 new projects in the country.
The post on Twitter by KPK updates stated that efforts are being made at the back end to introduce new social media platform projects in Pakistan including Facebook.
"Facebook is planning to launch three new projects in Pakistan," KPK Updates tweeted.
Read More: Facebook blocks Chinese hackers who were targeting Uyghurs activists using fake accounts
The tweet further added that the details come courtesy of Advisor to Chief Minister Khyber Pakhtunkhwa on Science and Technology & Information Technology Zia Ullah Bangash's recent contact with Facebook.
Mr. Bangash, while speaking about the development said that the meeting was held between members of Facebook's management, concerned representative of the  Pakistan Telecommunication Authority (PTA), and IT experts. Issues concerning pertaining to legislation and compliance were also made part of the discussion.
The meeting seemed to conclude good results on different fronts, Bangash explained how the company is planning to incorporate offices in the near future.
This is not it the platform is also planning to add monetization for its users as it will help them earn a handsome amount of money. There are many content creators out there and the platform will benefit them.
More to the topic can be known by heading over to the session covered by Ary News. A detailed discussion of Zia Ullah Bangash telling us some more insights about the benefit local content creators can get.
Image credit: Techjuice
Also Read: Twitter seems to explore Facebook-style emoji reaction