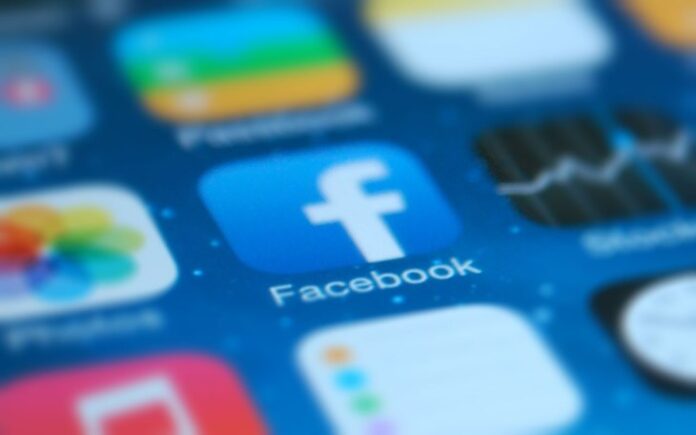 The famous social media platform Facebook is building a smartwatch as a new aspect of their hardware efforts, as per the report from The Information. The new device from the company is said to an Android-based smartwatch. However, the report does not specify whether Facebook will be running Google's Wear OS on the device.
Moreover, the company has been reported to be working on creating its own operating system for hardware tech devices. The Facebook smartwatch is said to have the features enlisting messaging, health, and fitness. Mostly, the features installed in the device are that can be observed in the day to day market of smart devices.
Read more: Qualcomm protests Nvidia's $40 billion acquisition of Arm Ltd.
In addition to it, an official statement from Facebook is not released yet on the matter of the company's advancements in the smartwatch project. This can be clearly observed from the tactics of Facebook spreading its roots, as observed in the new ongoing projects like the augmented and virtual reality of the company that is already in the developing phase.
Furthermore, the giant social media platform is also currently invested in developing its Oculus virtual reality headsets, Portal video chat devices, branded Ray-Ban smart glasses, including a separate augmented reality research project known as Project Aria.
Read more: FIA closely monitors digital currency business in Pakistan
It is to be expected that the project might receive criticism about how the company manages users' data. This may be observed from how the public shows its enthusiasm in purchasing Facebook's smartwatch and eventually providing the company with their health data, as Facebook does not have a solid track record with protecting its user data in the past.
Read more: Digital Tech Startup VINNCORP has secured $100,000 in its first round of funding from HRSG
Source: The Information