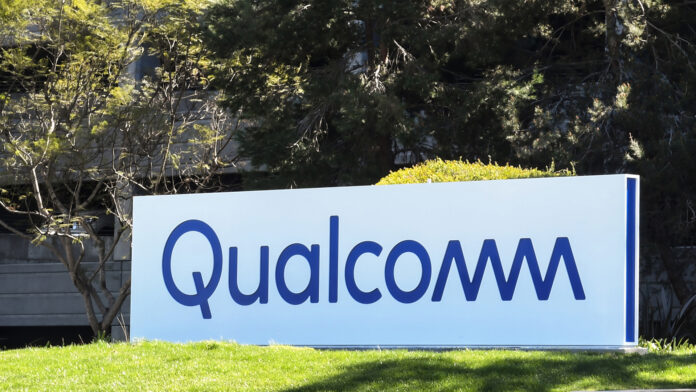 Some of the largest technology companies such as Microsoft, Google, and U.S. Chipmaker Qualcomm are complaining to the antitrust regulators about Nvidia's $40 billion Arm acquisition.
It has been reported that the companies have approached the antitrust regulator in the US, EU, UK, and China reporting the issue that Nvidia could change how Arm licenses out its chipmaking technology.
The FTC's investigation has now progressed towards the second stage, the US regulators are communicating to SoftBank, Nvidia, and Arm to supply them with more information on the matter. 
"This combination has tremendous benefits for both companies, our customers, and the industry," said Nvidia CEO Jensen Huang when the deal was announced.
The US chipmaker Qualcomm has taken a stance against the takeover by Nvidia because the company feels that there is a high possibility of Nvidia becoming the gatekeeper of Arm's technology and avert other chipmakers from utilizing Arm's intellectual property.
"At the end of the day, whether this deal is anti-competitive or not, is based on a very simple idea: Arm is an enabler of competition," a source reports CNBC. "It enables companies to go out and compete. Whether you are MediaTek, Amazon Web Services, Qualcomm, or NXP. Any company — regardless of your R&D (research and development) budget — can take and license from Arm and build their own Arm-based CPU. That is a unique model."
Chipmakers based in China and even Huawei have stressed the fact to block or cancel deals, considering the risk of Arm ending up in the hands of a U.S. company.
An Nvidia spokesperson stated: "As we proceed through the review process, we're confident that both regulators and customers will see the benefits of our plan to continue Arm's open licensing model and ensure a transparent, collaborative relationship with Arm's licensees. Our vision for Arm will help all Arm licensees grow their businesses and expand into new markets."
Read more: FIA closely monitors digital currency business in Pakistan
Source: CNBC