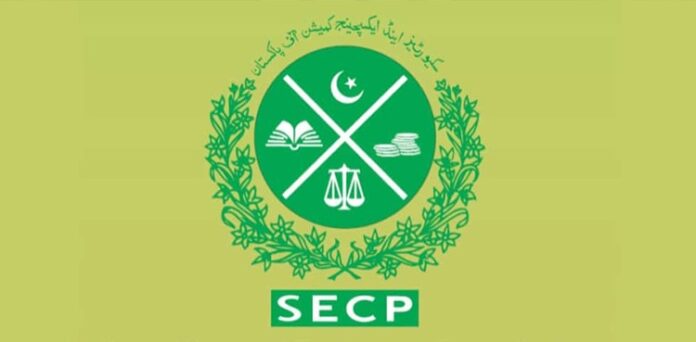 The Securities and Exchange Com­mission of Pakistan (SECP) has enrolled 2,201 new companies in January 2021. Therefore, the total number of registered companies in Pakistan by the SECP has reached a sum of 134,797.
As per the information received from the commission, out of the 2,201 new firms registered, 98 percent of the companies were enrolled online and about 30 percent of applicants completed their registration procedure on the very same day.
Read more: Facebook plans to create an Android-powered smartwatch
As per statistics, around 69 percent of firms were enrolled as private limited companies, whereas around 28 percent of companies were registered as single-member companies, and 3 percent of firms were enlisted as the public unlisted companies, not-for-profit associations, foreign companies, and Limited Liability Partner­ship (LLP).
"The number of companies registered in January 2021 is 10 percent more than the same month of the previous year," the report stated. Furthermore, the report added that the majority of the firms were enrolled in the trade sector while 44 companies had secured investment from abroad during the first month of the current year.
Read more: Qualcomm protests Nvidia's $40 billion acquisition of Arm Ltd.
"The establishment of the business center is part of the government' reforms initiative under ease of doing business," the report further mentions.
In addition to it, the foreign investment was mostly secured from China, Malaysia, Sweden, South Africa, Norway, the Nether­lands, Turkey, UK, and the US.
The SECP's Business Centre has enrolled 837 new companies in the month of January, which has marked a record of a single Company Registra­tion Office registering companies.
CRO Lahore and Karachi have also been reported to have registered around 623 and 319 companies respectively.
Source: Ary News