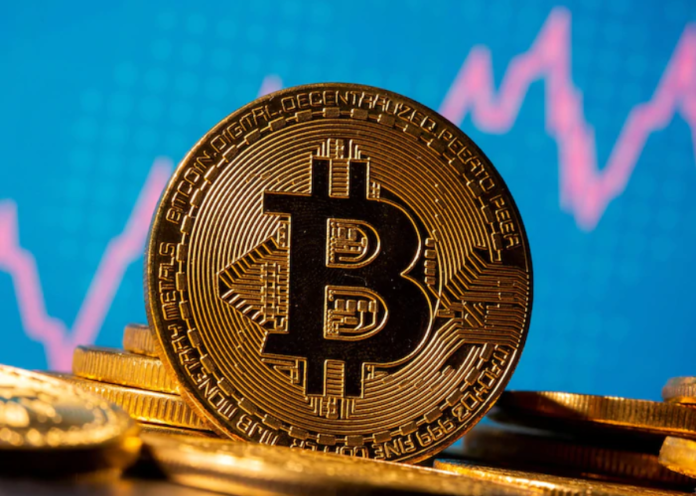 The Federal Investigation Agency (FIA) is supposedly monitoring numerous organizations that have been in association with conducting illegal holdings and trading computerized budgetary standards of Punjab.
After receiving a relevant Specific Transaction Record (STR) from the State Bank of Pakistan (SBP), the FIA has started the investigation. The Federal Minister for Science and Technology, Fawad Chaudhry in an interview stated that cryptocurrencies have not been legalized yet in Pakistan. The government has formed a committee tasked with resolving this issue. "Suggestions have been sought from the SBP and other authorities concerned in this regard", as the Minister stated.
Read more: Twitter considers incorporating bitcoin into its finances, including payment options
Moreover, the Minister stated that the legalization of cryptocurrencies can be expected within the next four months. The FIA Cyber Crime Wing in Lahore, after conducting preliminary investigations has concluded that digital currency businesses on large scale are being conducted in Gujranwala, Faisalabad, Sargodha, Sialkot, Multan, Gujrat, and other cities. Suspicion of money laundering has also been raised upon further investigation.
The FIA will be taking thorough measures to reduce and eradicate corruption, more specifically the crimes that have emerged from the money launderers based on the requirements of the Financial Action Task Force (FATF). The agency was successful in recovering about 10 billion rupees from the people involved in these illegalities.
Read more: Twitter considers incorporating bitcoin into its finances, including payment options
As per the report released by the FIA, the government suspects that people invested in freelance software work have been found in the majority with the dealings involved in the digital currency trade. They have been abusing the large-scale facilities provided by the government to information technology companies for the betterment of the country.
Read more: Wateen Telecom and Huawei Join Hands to Launch Huawei NetEngine 8000 Series
Source: Express Tribune