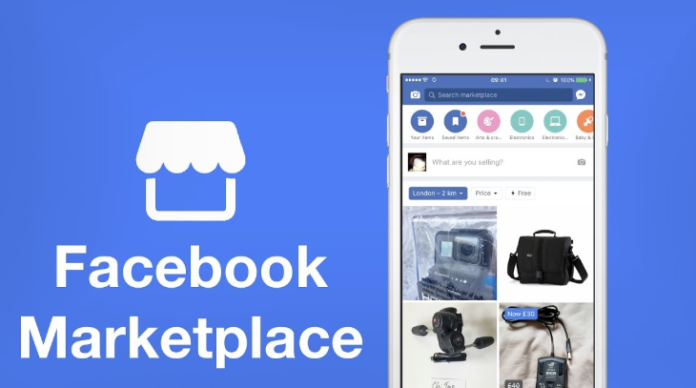 After Amazon, Facebook has provided an opportunity to Pakistanis to operate online businesses. Adviser to Prime Minister of Pakistan for Commerce and Investment Abdul Razak Dawood announced on Friday that a popular social media outlet, Facebook, has initiated its online service – Facebook Marketplace – for Pakistan, to help small business entrepreneurs.
"I am happy to see that after Amazon, Facebook has also launched 'Market­place' for Pakistan," said PM's Adviser on Commerce, Razak. He added that it would motivate small entrepreneurs to sell online. This is the second big entry into the Pakistani market by an international organization after Amazon opened its doors for Pakistan, earlier this year.
Read more: Amazon adds Pakistan to its verified seller list
Mr Dawood considers it as the first step towards e-commerce. PM's advisor further said that such resources during Covid-19 could be a lifeline for micro-enterprises. It would also be beneficial for women entrepreneurs, who want to commit to the market activity by purchasing and selling within the community of friends, family and networks.
Written messages from the Facebook management to Pakistan's commerce ministry read, "Introduction of new features and products on our platform is Facebook's way of affirming our devotion and backing to our community in Pakistan." The letter further states; "Expanding our product subsidies in Pakistan and bringing new features into the country allows us to support individuals as well as small, medium and even micro-businesses which use our platform."
In facebook's marketplace, people can scroll through the listings or search for articles near to them to find great things to buy. Moreover, one does not have to download another app or set up a new account to buy and sell. Similarly, the user can reach people in their local community and find different items for sale through their existing Facebook account. The marketplace is available in the Facebook app and on desktops and tablets.
Nouman Younas, a digital media marketer, who operates with small business owners on different Facebook marketing campaigns said, small business owners were dealing with a difficult time because of the Covid-19 pandemic. The marketplace is a golden chance for them to restore their businesses.