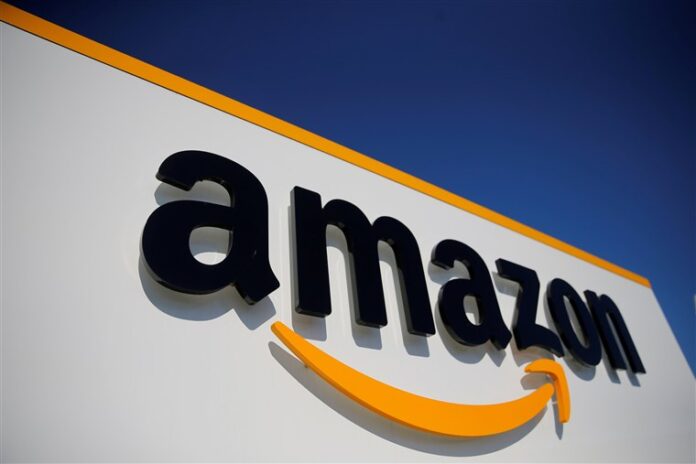 The US e-commerce giant, Amazon has added Pakistan to its approved seller list. As per the details, Pakistan has received approval from Amazon to register Pakistan in the verified Amazon seller list. It has been reported that the renewed countries list will be published on Amazon's official website in the next 12-24 hours.
The news of Pakistan's addition to Amazon's approved seller list was announced by the Special Assistant to Prime Minister on Political Affairs (SAPM), Shahbaz Gill. Recognizing the PTI government for the progress, Prime Minister Imran Khan's aide tweeted: "What could not be achieved during the last 10 years in the history of Pakistan, has finally been done by the present government."
Read more: Amazon rolls out "Build It", its Crowdfunding Program
Due to this new development, Pakistani products will now be available to millions of consumers globally. Furthermore, the world's most popular technology company, Amazon has also registered an office in Pakistan under the name Amazon Data Services Pakistan (Pvt) Ltd. Shahbaz Gill has also stated that Pakistan has now entered the global market which will result in billions for the nation in the form of investment and job opportunities.
Read more: Jeff Bezos will be stepping down as the chief executive of Amazon
In addition to it, a webinar was also arranged by the Consulate General of Pakistan, Los Angeles, and the Ministry of Commerce of Pakistan with senior executives of a few Pakistani companies. Moreover, Omar Gajial, a retired senior executive of Amazon, shared with the associates what sort of opportunities will be possible for Pakistani companies to sell their products on Amazon and how they can obtain the maximum advantage from this opportunity once Amazon inaugurates its Seller Registration for Pakistan.
Previously, the Adviser to Prime Minister on Commerce and Investment, Abdul Razak Dawood had emphasized the inclination towards e-commerce and how it had accelerated in recent years with the advancement and easy accessibility of the internet. He had added, "Due to the Covid-19 pandemic, the importance of e-commerce had increased manifold, making it an extremely vital sector of the economy."
Source: Geo News
Image Source: Pricemeter