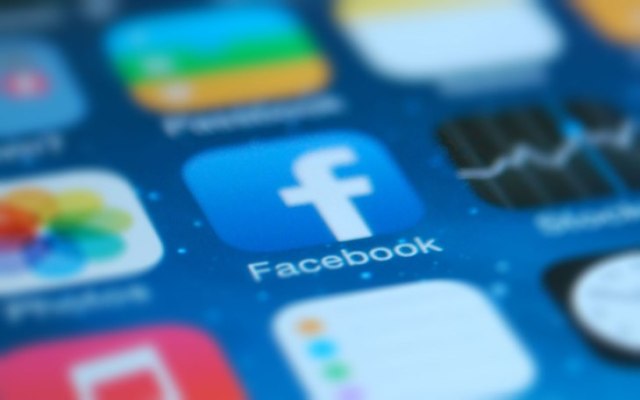 Facebook's Watch Party features were announced back in 2018 and became very successful because they enabled users to watch videos collectively, but Facebook will be ending this option very soon. However, the social media giant has not announced any reason for eliminating this feature from the platform. 
The feature was in huge demand in the initial days of the lockdown, when people were advised to stay at home to stop the spread of the virus. The time before the lockdown, football, and other matches or movies were watched by friends collectively when they spent time together, but the imposed lockdown brought a number of restrictions, one of them being not able to visit each other that is when people started hosting the most watch parties, to continue the tradition of watching videos with friends in a virtual aspect. The Watch Party feature enables a user to watch a specific content collectively live and interact and talk with each other as well, but then the hype diminished gradually.  
The reason why Facebook is shutting off the Watch Party feature is unknown but there is a high chance of it not providing a satisfying enough response now and therefore the two-year-old feature will be bidding farewell by the end of this month.
Those who had previously used Watch Party before had received an email from Facebook which states the following:
 "We are sending you this email because you have previously hosted a watch party on Facebook. We would like to inform you that starting from 16 April 2021, Watch Party will no longer be available on Facebook. This means that you will no longer be able to create or view watch parties across Pages, profiles, or groups, and all previous watch parties will no longer be available to rewatch."
Read more: Instagram Lite has finally been released by Facebook
Source: TechJuice