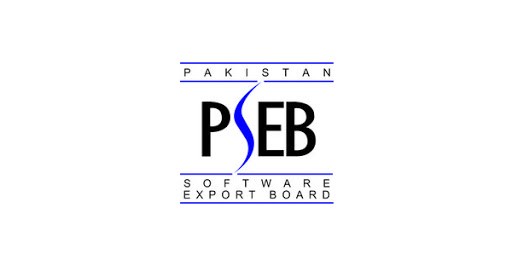 Pakistan Software Export Board (PSEB) has offered the IT and IteS startups to register for free. This is a limited-time offer provided to the startups to facilitate the IT industry growth.
Whereas this offer is valid for entrepreneurs only till June 21. This announcement for IT and ITeS startups was made by Tech Destination Pakistan, an initiative taken by the Minister of IT to facilitate growth in the IT industry.
Tech Destination Pakistan is the initiative taken by the Minister of IT Syed Aminul Haque to promote Pakistan's IT industry. The idea for such an initiative is to provide training opportunities and facilities to IT companies, also providing incentives for the foreign investors.
This development falls under the Prime Minister's Digital Pakistan vision. A vision that has resulted in a tremendous amount of growth for the IT industry in Pakistan.
Recently, a report was revealed stating Pakistan's freelancers alone have succeeded in generating $150 million in revenue by doing FY 2019-20, with exports to 120+ countries. Web development, logo designing, and programming are some of the key services provided by talented Pakistani freelancers.
It is said that IT exports are all set to cross $2 billion by the end of this fiscal year. Even though a great amount of revenue is being generated but IT sector fears the growth as the government has said to withdraw Tax exemption.
Pakistan Software Houses Association ([email protected]) expressed concern over the proposal and the other key players of the industry. "We are afraid that such abrupt changes in tax policies would not only scare away new entrants/investors but would cause colossal damage to the growth trajectory of existing players.", a press release issued by [email protected] stated.
Image Source: Pro Mobiles 
Read More: Pakistani Startup Bfreeze is among the 11 Startups to receive $100K from The Hult Prize