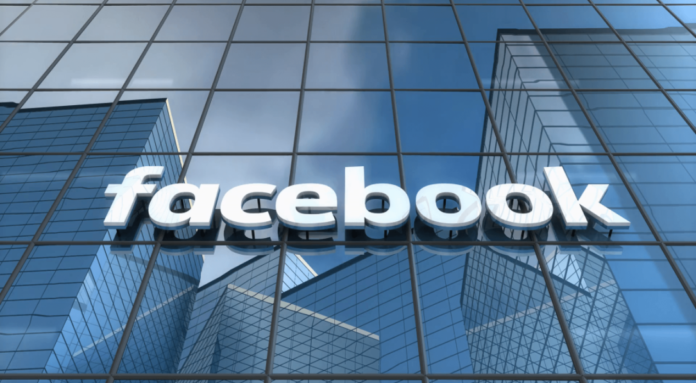 Last week, Facebook Inc organized a 24/7 "special operations center" to act on the content posted on its platform concerning the Israeli-Palestinian dispute amid violence in the region, as announced by the company on Wednesday.
Due to the conflict, an increase has been observed in the spread of misinformation, hate speech, and calls for violence on social media platforms amid the violent strife. "This operations center allows us to closely monitor the situation so we can remove content that violates our community standards faster, while also addressing possible errors in enforcement," Monika Bickert, Facebook's vice president of content policy, informed reporters on a conference call.
Read more: Mysterious likes on a Israeli page on Facebook 'Jerusalem Prayer Team' spark controversy
Previously, Facebook had set up similar operations centers to focus on situations like global elections. Facebook spokesman Andy Stone stated that Facebook's head of global affairs, Nick Clegg, and other officials On Tuesday had spoken to Palestinian Prime Minister Mohammad Shtayyeh.  
In addition to it, Facebook has banned Gaza's Islamist leaders Hamas from its platform and the platform further blocks content boosting the group regarded by Israel, the United States, and the European Union as a terrorist group. It has also been reported on Wednesday that Jewish extremists had created new groups on WhatsApp, the encrypted messaging service, to engage violence against Palestinians.
Read more: Instagram start blocking accounts posting about Prophet Muhammad (PBUH)
In this regard, WhatsApp's spokesperson has stated that as being a private messaging service, they do not have access to the contents of people's messages. However, when the information has been reported to the company then they take action to ban accounts they believe may be involved in inducing imminent danger. The company also promptly responding to substantial legal requests from law enforcement.
Moreover, Facebook's Monika Bickert also said that the latest operations center was staffed by experts, native Arabic and Hebrew speakers. As in the past, California-based Facebook has been reprimanded for lacking native language expertise and support amid violent circumstances in other countries.
Image Source: Markedium