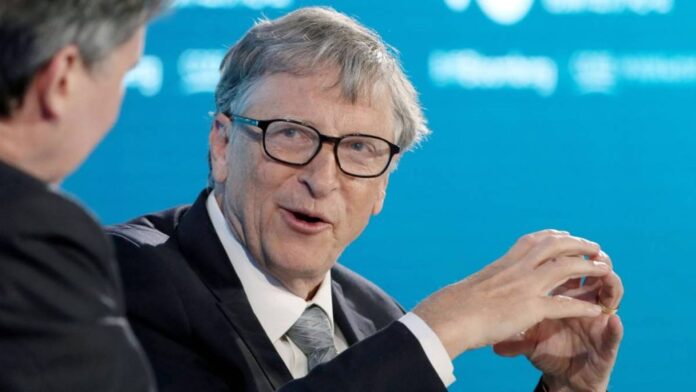 The European Commission (EU) has announced a partnership with Bill Gates' sustainable energy investment channel to unlock new funding for clean tech and sustainable energy schemes totaling up to $1 billion over five years (2022-2026).
The partnership between the two entities will initially be focusing on four divisions which are being prioritized for their potential to achieve substantial reductions in environmental emissions — namely:
Green hydrogen;
Sustainable aviation fuels;
Direct air capture;
Long-duration energy storage.
Furthermore, the purpose is to scale technologies that are in the present times too costly to compete with fossil fuel-based binding technologies.
Read more: Microsoft's probe reveals Bill Gates's affair with an employee
The partners stated they will proceed to work on establishing the program over the following months, with a focus on having something more to proclaim at the COP-26 conference to be hosted in November.
While reflecting on the partnership declaration in a statement, EU president Ursula von der Leyen, stated: "With our European Green Deal, Europe wants to become the first climate-neutral continent by 2050. And Europe has also a great opportunity to become the continent of climate innovation."
She further stated, for this, the European Commission will assemble massive funding in the latest and transforming enterprises over the next decade. Therefore, they are pleased to join forces with Breakthrough Energy. Their partnership will strengthen EU businesses and innovators to receive the benefits of emission-reducing technologies and produce employment opportunities for tomorrow.
In addition to it, on the EU side, investment for the partnership is supposed to come from the bloc's flagship R&D fund, Horizon Europe, and also through the low-carbon-focused Innovation Fund in the frame of the InvestEU program. The collaboration will also be welcoming to national finances by the EU Member States by InvestEU or at a project stage.
Source: TechCrunch