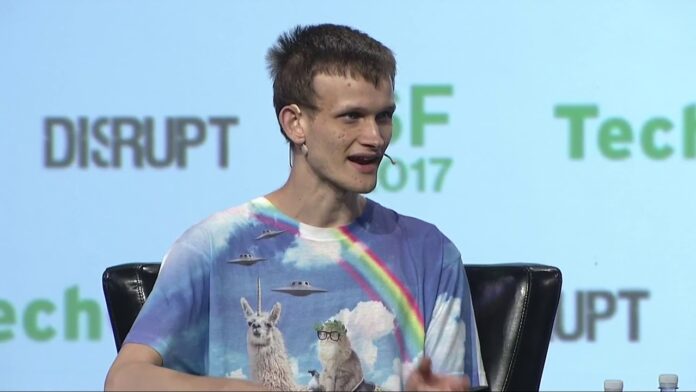 The Russian-Canadian founder of Ethereum and vocal enthusiast of a wealth tax, Vitalik Buterin, became the world's youngest billionaire this week after an impressive surge of 350 percent was observed in the cryptocurrency's price at the beginning of the year.
The young programmer's fortune is accommodated in Ether, the Ethereum blockchain's original token, rather than dollars or another fiat currency. Buterin owns nearly 334,000 Ether, which was trading for just above $3,415 per coin on Wednesday afternoon. At that value, his wallet is worth about $1.14 billion.
Buterin is Russian by birth, born in a small, almost 1,000-year-old city to the southeast of Moscow, but he grew up in Canada. His mother and father, financial analyst and a computer scientist respectively, relocated for more suitable job openings, sending Buterin to a private school where he became involved in their fields of programming, economics, and later, in Bitcoin.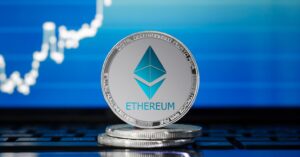 Read more: Ethereum hits new all-time high above $3,000, outpacing bitcoin's year-to-date gains
Part of Ethereum's inflation can be attributed to the fact that it is the digital currency of choice for acquiring many non-fungible tokens or NFTs, digital artwork, and other collectibles that are converted into provable assets that are simple to trade on the blockchain. Buterin was 19-years-old when he came up with the model of Ethereum in a white paper. The intention was to build a general scripting language to develop applications based on blockchain.
Furthermore, the first Ethereum network was crowdfunded in the year 2014 and first went active in 2016 with a stock of 72 million Ether coins.
Similar to Bitcoin, Ethereum operates its own blockchain, an online record that monitors the transaction of information or value.
While developing Ethereum, Buterin envisioned a payment network that enables nameless payments to be transferred across the internet without the requirement for a bank. Corporate investment in the cryptocurrency division has heightened retail investor's conviction towards the unregulated division, including the plans by The European Investment Bank to publish a digital bond on the Ethereum blockchain.
Source: Forkast
Image Source: Pay Space Magazine