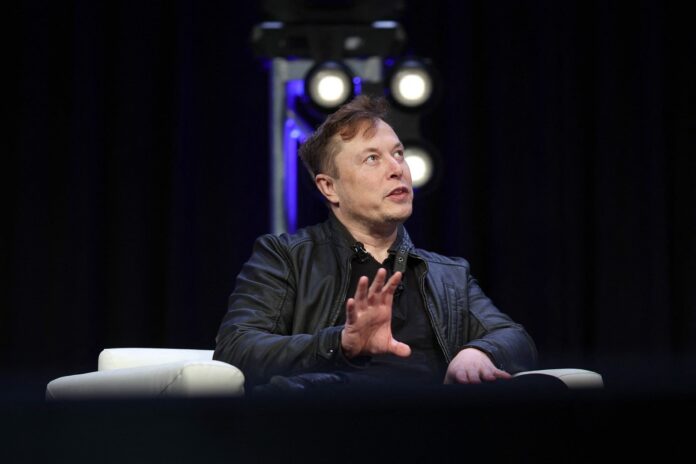 CEO of Tesla and SpaceX, Elon Musk says he will pay more than $11 billion in taxes this year. Furthermore, Elon Musk tweeted the amount Sunday without providing any further information or detail about his estimation. "For those wondering, I will pay over $11 billion in taxes this year," Musk tweeted.
For those wondering, I will pay over $11 billion in taxes this year

— Elon Musk (@elonmusk) December 20, 2021
Elon Musk to Pay $11 Billion in Taxes After Trading his Tesla Stocks
Musk has a net worth of $243 billion, and instead of accepting a salary, he is compensated in stock awards from Tesla. According to tax estimate reports, Elon Musk should pay a total of $12 billion in taxes in 2021. The billionaire traded more than 2 million shares of Tesla stock in November after he asked his Twitter followers whether he should trade stocks to pay his taxes. Around 58% of the 3.5 million people who participated in the poll voted that he should trade 10% of his stock in the electric-car business.
In addition to this, reports suggest that Musk paid zero federal income tax in 2018, and only paid $455 million in taxes in the previous four years despite his assets increasing by $13.9 billion. Conversing at this year's Code Conference, Musk stated that his taxes were zero in 2018 because he overpaid an extra amount the previous year
Tesla CEO to Pay More Taxes than Any American in History
While Elon Musk seems to be making good on his insistence that he'll pay "more taxes than any American in history" in 2021, this shouldn't come as much of a shock provided that he's declared to be the world's richest person by quite some margin. Musk's net wealth is presently evaluated to sit at around $243 billion, which is nearly $50 billion more than Amazon founder Jeff Bezos with a reported $195 billion.
Last week, he shot back at Senator Elizabeth Warren after she challenged Time Magazine's decision to name Musk its Person of the Year, tweeting: "I will pay more taxes than any American in history this year." And if Musk does end up paying the huge sum of $11 billion in taxes, as he said he would.
And if you opened your eyes for 2 seconds, you would realize I will pay more taxes than any American in history this year

— Elon Musk (@elonmusk) December 14, 2021
Read more: Elon Musk's SpaceX Starlink Announces to Open its First Office in Pakistan