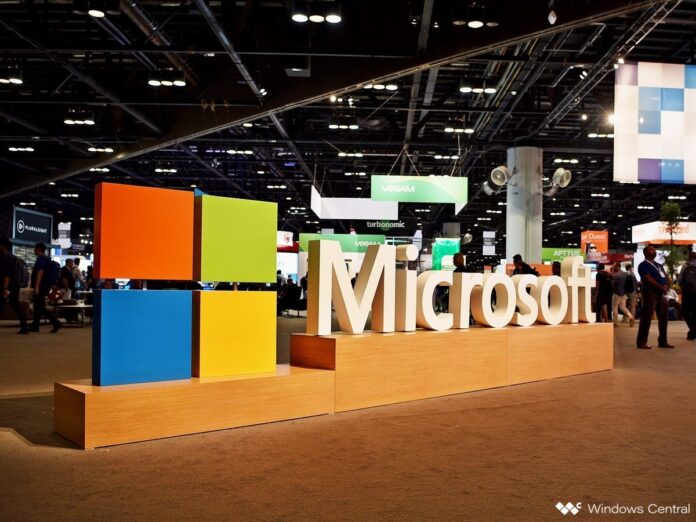 As AI competition is increasing, Microsoft has reportedly planned to prevent its competitors from using Bing's search index. The software giant has threatened to deactivate two separate Bing-powered search engines if companies don't stop using the data for their AI chatbots. Although Microsoft didn't name the companies, but many search engines like DuckDuckGo, Yahoo, and You.com depend on Bing's search data.
Microsoft Threatens to Terminate License of Companies Using Bing's Search Data
The above-mentioned websites license Bing's search data from Microsoft and use it in different ways to enhance their search capabilities. Although, Microsoft seems fine with Bing's use, but, it intends to draw a line at using Bing's search index as fodder for AI chatbots. As per details, DuckDuckGo uses a blend of its own web crawler and Bing to produce search results, while, You.com and Neeva incorporate some of their outcomes from Bing, resulting in significant time and resource savings.
A Microsoft spokesperson said; "We have been in touch with partners who are out of compliance as we continue to enforce our terms across the world constantly. The company will continue to work with them directly and give the information needed to find a path forward." Microsoft restricting other businesses' access to the data in the AI field, is due to the fact that tech giants are trying to establish their chatbots using Microsoft data.
Also read: AI-powered Bing Search Comes to Android and iPhone