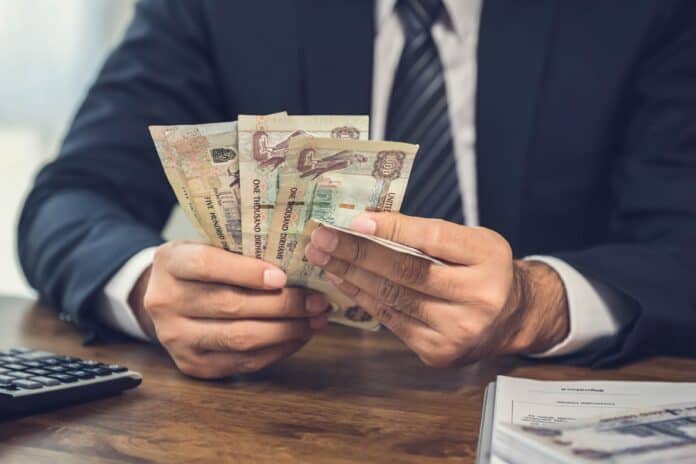 National Bonds, a leading savings and investment company in the UAE, has announced the launch of the Second Salary Program, which is a customized savings solution created for the UAE's national and expat population to generate supplementary income. "As the UAE takes steps to safeguard the future of expats with long-term initiatives like the Golden Visa, residents are seeking practical solutions to create additional income streams to carry them through life's various stages. Second Salary provides UAE residents with an affordable enabler to achieving financial security," said National Bonds.
What is UAE's Second Salary Program?
According to the company, the Second Salary program comprises a saving phase, in which customers deposit money into National Bonds every month for a period between three and 10 years, and the second phase which is an income phase, which allows customers to draw an income every month. In this phase, customers will receive their base investment amount every month plus their accumulated profit.
Mohammed Qasim Al Ali, Group CEO of National Bonds, said, "We created the Second Salary plan in response to the growing demand for ways to create a sustainable extra income for our customers. We take pride in offering a highly personalised and flexible savings plan in Second Salary, which provides UAE residents with an affordable seamless enabler to achieving financial security. Our commitment to innovation in the industry remains steadfast as we constantly strive to develop new innovative avenues for our customers to enhance their financial futures."
Also read: UAE to Soon Launch Digital Currency for International and Local Payments