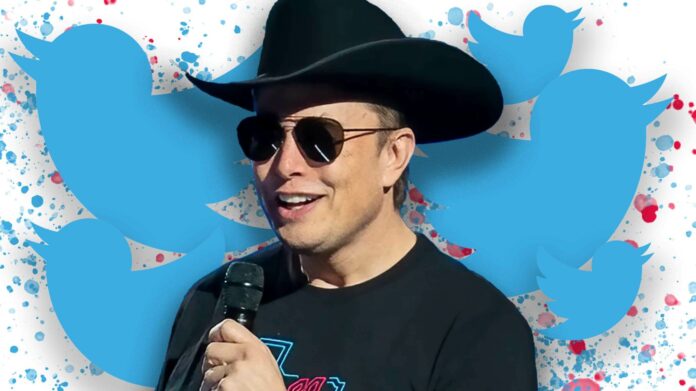 Twitter CEO Elon Musk said the social media platform has a shot at being cashflow-positive the next quarter as it has been aggressively cutting costs and finding new ways to increase Twitter's revenue. Speaking at an investors' conference, he said; "It's been a very difficult four months, but I'm optimistic about the future."
Musk's Strategies to Achieve Cashflow-positive Status
Musk said that it was startling to see how poorly Twitter's old bosses managed to make money off their platform. He also talked about the cash flow-positive target as he described efforts to cut expenditures or cash burn. As per details, Twitter has managed to cut down the company's non-debt expenditures to $1.5 billion from a projected $4.5 billion in 2023.
The major expenditure cut comes from cutting down Twitter's cloud service bill by 40%, closing down a data center, and reducing the overall employee headcount. Musk claims that Twitter currently earns 5 to 6 cents per hour, with users spending 130 million hours per day; he said that this number can go up to 15 to 20 cents in the coming months.
Twitter's Monetization
Musk is looking for ways to monetize Twitter to create a revenue stream, the Twitter Blue program that costs $8 a month in the US if purchased via a web browser and more if purchased via Android or Apple apps. As of mid-January around 290,000 global users were paying for the Twitter Blue services which are expected to contribute $28 million in annual revenue this year.
Also read: Twitter Lays off Another 10% of Staff