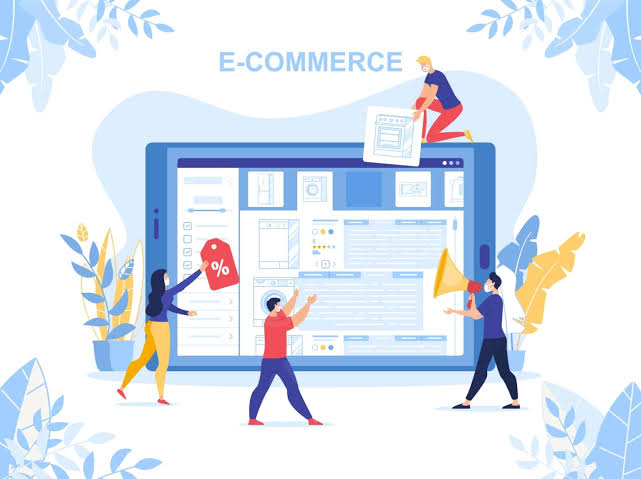 Adviser to the Prime Minister on Commerce and Investment Abdul Razak Dawood said that an e-commerce business facilitation hub will be created and a commerce aggregator will be developed with a public-private partnership to showcase e-commerce companies of Pakistan in front of the world.
Read more: Government All Set to Establish Pakistan's First E-Commerce University
E-commerce business facilitation hub to help freelancers and startups
Dawood said while moving towards the goal of digital transformation, Pakistan had announced its first-ever e-commerce policy in October 2019, which aims at providing a launching pad to the country's e-commerce market and its exports, while proving to be a driver of youth empowerment and employment generation through digital connectivity. Moreover, it was anticipated to empower women entrepreneurs in Pakistan and encourage the micro, small and medium enterprises to play their role in the economic prosperity.
The establishment of an e-commerce business facilitation hub will facilitate freelancers, e-commerce initiatives, and startups through effective coordination with SECP, FBR, and SBP. The minister mentioned that Pak e-SME programme will also be initiated to identify, train, enable and connect 50,000 e-SMEs of the remote areas of Pakistan to online marketplaces for promoting e-commerce. It will become a source for export enhancement through connecting with global e-commerce platforms.
Pakistan's first e-commerce university
The federal government has chosen to create the country's first e-commerce university. The institution will polish the abilities of the country's e-commerce traders, allowing them to compete not only on the domestic but also worldwide markets. It will also provide jobs for Pakistan's youth, who make up the majority of the country's e-commerce traders, as well as a favourable atmosphere for them to succeed in the global e-commerce sector. Senator Aon Abbas revealed that the federal government also plans to create Pakistan's first e-commerce web portal to combat the country's unlawful e-commerce sector.
Source: Pro Pakistani