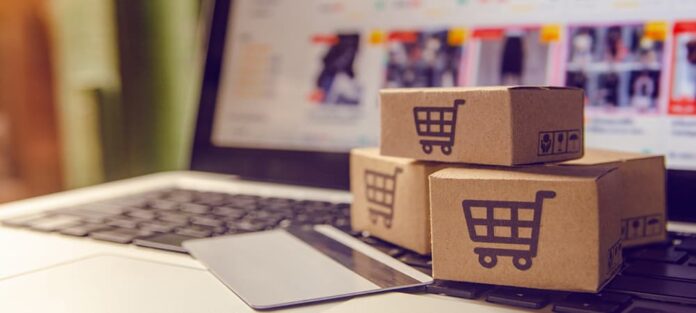 On Thursday, the Special Assistant to the Prime Minister (SAPM) on E-Commerce Aon Abbas Buppi announced that the government of Pakistan is all set to place the foundation of Pakistan's first e-commerce university. He further stated, "The first e-commerce university will improve the abilities of e-commerce stakeholders not only in Pakistan but also in the rising worldwide e-commerce division."
Pakistan's First E-Commerce University Will Open New Doors for the Youth 
Moreover, he believed that the establishment of Pakistan's first E-Commerce University would present new job openings to the young generation so that Pakistan could become a member of the worldwide supply chain which would improve its financial power.
Read more: Indonesia Plans to Achieve $50 Billion E-Commerce Trade with Pakistan by 2025
"Prime Minister Imran Khan has great expectations from the youth because the majority of the e-commerce ventures are managed by this segment," he stated continuing that the administration would present the youth of Pakistan with all the conveniences with the launch of Pakistan's first E-Commerce University. As per him, it would further uplift Pakistan's export materials.
Government Also Plans to Launch E-Commerce Online Portal 
In addition to Pakistan's first E-Commerce University, the government would also roll out the first e-commerce online portal of Pakistan in an effort to restrict unauthorized business. He informed the members the e-commerce online portal would be designed with the assistance of Chinese giant Alibaba and clarity would be inducted into the sector 
"Government intends to boost e-commerce business amount to $9 billion by June 2023," he stated. Mentioning that Pakistan's e-commerce business figures were clashing, he informed that with the present value of about $4.5 billion, the nation could surely approach $9 billion by 2023. He pledged to take responsibility for all the concerns encountered by e-commerce tradesmen including those about the State Bank of Pakistan (SBP) and tax bureaus.
Source: Pro Pakistani