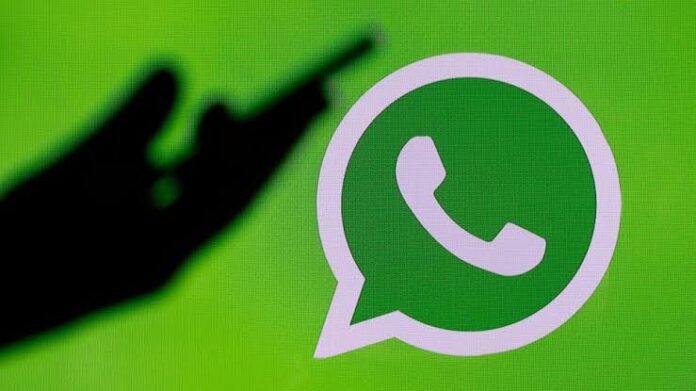 Meta-owned messaging platform WhatsApp has started testing a profile photo in notification feature on iOS that displays profile pictures in system notifications when users receive new messages from chats and groups. The feature was spotted by WABetaInfo stating that the profile photo in notification feature is starting to roll out for iOS beta testers of WhatsApp as long as they are running iOS 15 and version 2.22.1.1 of the app.
Read more: New WhatsApp Scam Rediroff.com Can Steal Confidential Information of WhatsApp Users
The profile picture in the notification is the first WhatsApp feature of 2022
WhatsApp's profile picture notification is the first feature of 2022 that will roll out to iOS beta testers gradually. The profile photo in the notification feature will be similar to how Twitter shows the profile picture of a person who sends a message or replies to a tweet.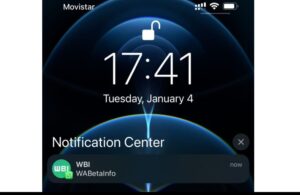 In the screenshot shared by WABetaInfo, we can see the WhatsApp notification with a photo of the sender on the Lock Screen of an iPhone. Adding the profile display will prompt the user to see the message, particularly if it coming from a close friend or any family member. WABetaInfo has additionally mentioned that the feature has been released to some beta testers only on iOS 15 because WhatsApp is planning to activate this feature for more accounts at a later date.
List of iPhones to lose Whatsapp support from January 2022
iPhone users with iOS 9 or less won't be able to enjoy WhatsApp services after January 2022, which includes sending messages, photos, videos and all other services. To continue using WhatsApp services, the iPhone siders have to upgrade their phones. Here is the list of iPhones that will lose Whatsapp support from January 2022:
Apple iPhone SE (32GB, 16GB, 64GB)
Apple iPhone 6S (16GB, 32GB, 64gb,128GB)
Apple iPhone 6S Plus (16GB, 32GB, 64gb,128GB)
The list also includes other phones as well, such as; HTC desire 500, Sony Xperia M, LG Optimus F7, and many more. Users having an old operating system must switch to the updated version to continue enjoying WhatsApp services.
Source: WABetaInfo