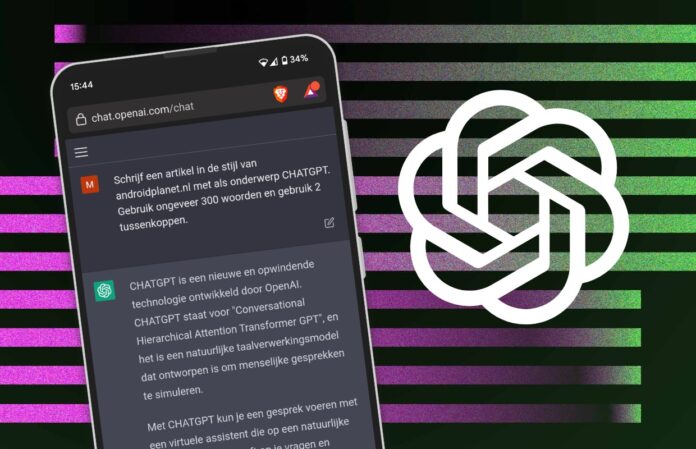 The AI battles are not subsiding any soon, as ChatGPT has also gained access to real-time internet search data to let the chatbot provide answers based on current news and current affairs. The chatbot will now provide citations when utilizing Bing search data, linking to its sources, which addresses a major concern users have had since it launched last year.
ChatGPT Gains Access to Real-time Internet Search Data
Microsoft executive Yusuf Mehdi made the announcement on Microsoft's Build 2023 developer conference. He said; "ChatGPT will now have a world-class search engine built-in to provide timelier and more up-to-date answers with access from the web." It should be noted that the latest development addresses one of the key limitations of ChatGPT, which until now has only been able to offer answers based on training data from up to 2021.
"This is just the start of what we plan to do with our partners in OpenAI to bring the best of Bing to the ChatGPT experience," Microsoft CEO Satya Nadella said. "Now, ChatGPT answers can be grounded by search and web data and include citations so you can learn more — all directly from within chat," Mehdi wrote. With the latest announcement, subscribers to the ChatGPT Plus service will be able to add Bing search by enabling a plugin.
Microsoft is Going Big on AI
Microsoft has been making significant investments and advancements in artificial intelligence (AI). The company has recognized the transformative potential of AI and has been actively incorporating it into its products and services across various domains. The company is also collaborating with academic institutions by conducting cutting-edge research and actively participating in AI-related initiatives to drive innovation and push the boundaries of AI capabilities.
Also read: OpenAI Launches ChatGPT App for iOS