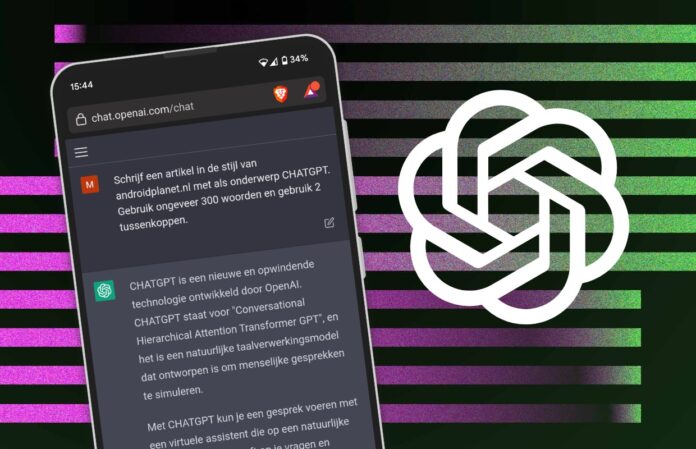 OpenAI has launched an iOS app for ChatGPT with a promise that an Android version is coming soon, it also comes the same week that OpenAI CEO Sam Altman testified before Congress on the risks that AI may pose to society. The ChatGPT app works on both iPhones and iPads and can be downloaded from the App Store. "It's rolling out the app in the US first and will expand to other countries in the coming weeks," said OpenAI.
More Details on ChatGPT App
The new ChatGPT app has the same capabilities as the web version of the chatbot tool, but, with the app, users will also be able to send voice prompts through their phone's microphone, rather than just typing them moreover they can also sync their history across devices. OpenAI said that the ChatGPT app can help with all of the following:
Instant answers: Get precise information without sifting through ads or multiple results.
Tailored advice: Seek guidance on cooking, travel plans, or crafting thoughtful messages.
Creative inspiration: Generate gift ideas, outline presentations, or write the perfect poem.
Professional input: Boost productivity with idea feedback, note summarization, and technical topic assistance.
Learning opportunities: Explore new languages, modern history, and more at your own pace.
Attracting More Audience
To date, the easiest way to access to OpenAI's language models is via Microsoft's Bing browser. However, with the launch of its own app more and more people will be attracted to the app rather than signing up for countless spam and fake apps that purport to offer access to the chatbot on mobile. Open AI has recently given users the option to make conversations private, and the app's home screen still warns users not to share sensitive info on the app.
Also read: OpenAI Announces Bug Bounty Program for ChatGPT