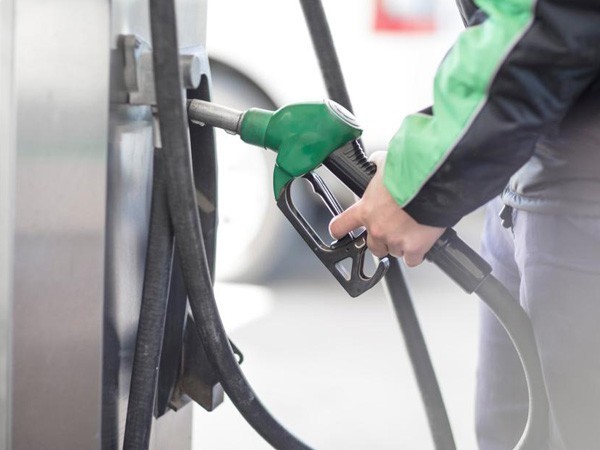 The first-ever Russian oil shipment has arrived at Karachi Port, bringing with it the promise of a potential shift in the country's export payments policy. As the nation eagerly anticipates the impact of this new deal, Finance Minister Ishaq Dar announced that petrol and diesel prices would remain unchanged for the next fortnight. This decision relieves consumers who were speculating about a possible increase in petrol prices in Pakistan.
Petrol Prices in Pakistan to Remain Stable
Despite recent fluctuations in global oil prices, Pakistan's government has decided to maintain the current petrol and diesel prices until the end of June. The petrol price stands at Rs262 per liter, while high-speed diesel is Rs253 per liter. Finance Minister Ishaq Dar clarified that there would be no price increase, putting an end to the speculations.
Arrival of Discounted Russian Crude Oil Marks a Shift in Export Payments
The arrival of the Russian oil ship, 'Pure Point,' carrying over 45,000 metric tons of crude, at Karachi Port signifies a new chapter in Pakistan's energy trade. This shipment is the result of a recently struck deal between Islamabad and Moscow. The transaction, worth noting, was paid for in Chinese currency, reflecting a significant departure from Pakistan's usual reliance on US dollar-dominated export payments.
The discounted Russian crude oil, currently being offloaded at the port, holds great potential for the energy sector in Pakistan. This shipment not only diversifies the country's sources of crude oil but also offers the prospect of cost savings due to the favorable terms negotiated between the two nations. Using Chinese currency for payment demonstrates Pakistan's eagerness to explore alternative financial avenues and foster stronger bilateral ties. As the country takes steps towards energy diversification, the successful implementation of this deal could contribute to a more robust and resilient energy sector in Pakistan.
Also read: Pakistan to Evaluate the Feasibility to Import Russian Oil Despite International Pressure