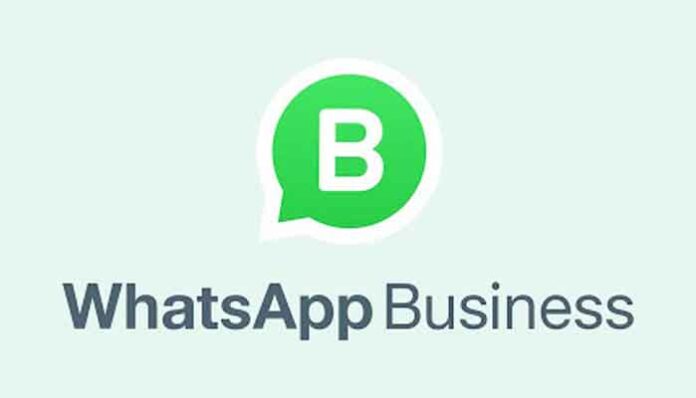 Meta-owned instant messaging app, WhatsApp is now introducing new features for business users on WhatsApp to reach more audiences efficiently through their Facebook ads. The recent feature launched will enable business users to configure Facebook ads directly from WhatsApp that can lead back to their WhatsApp accounts, WABetaInfo reported.
Moreover, the WhatsApp update tracker mentioned, "Thanks to this feature, businesses can reach new customers by advertising on Facebook because the ad lets people on Facebook know they also operate on WhatsApp".
Business Users Can Now Easily Configure Facebook Ads from WhatsApp
Furthermore, the possibility to configure Facebook ads through WhatsApp was already declared by the company for its business users. The company had notified its users to create ads on Facebook but the main difference was that previously it was possible to create an ad to redirect people to WhatsApp, however, users had to utilize Facebook to configure it.
In addition to this, the new option will enable these users to configure Facebook ads directly within WhatsApp Business Settings without leaving the application. Corporations operating on WhatsApp can create a new Facebook ad by accessing WhatsApp Tools Settings and then choosing the option of 'Advertise on the Facebook option'.
Businesses Can Reach New Audiences with the Latest Feature
If users are on the newest versions of WhatsApp beta for Android and iOS, they can already begin to configure Facebook ads by choosing a media from their WhatsApp catalog (if it is configured) or choosing a photo or video on the device. "When you create a new ad, you can reach a certain amount of people on Facebook. How many users? It depends on the budget you chose to create the ad," says WABetainfo.com.
The people who view the ad and want to reach the business can easily do so by clicking on the "Send a message" option. Tapping on the option will direct them to the number of the business on WhatsApp from where they can call or message the company they are trying to reach out to.
Read more: WhatsApp to Soon Let Users Hide their 'Last Seen' Status From Selected Contacts