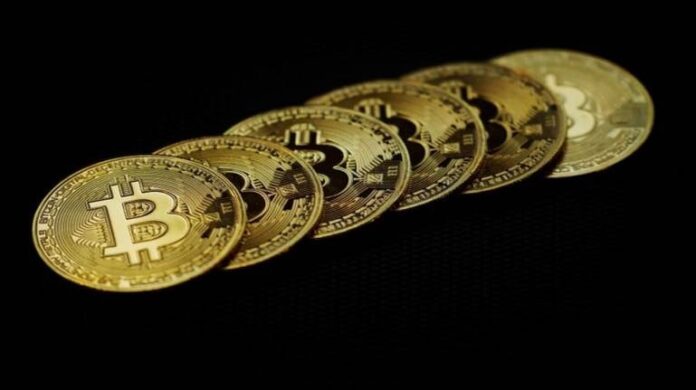 Recently, the Bitcoin network has just been upgraded with the Taproot code, which is the network's biggest update since 2017. Bitcoin's Taproot code update was activated on November 14 and will enable developers to integrate new features enabling enhancements of privacy, scalability, and security on the network of the biggest cryptocurrency.
Bitcoin's Taproot Code Update is in the Latest Version
Furthermore, Bitcoin's Taproot code upgrade has been expected since June when over 90 percent of miners chose to "signal" their support. A waiting time was then initiated between the lock-in and the activation date. This time duration has given the node workers the time required to upgrade to the newest version of Bitcoin Core, 21.1 — the version that includes the consolidated code for Taproot.
Read more: Bitcoin's Value Plummets Below $60,000 After 10 Days
Bitcoin's Taproot code update is the first major upgrade to the network's code since Segregated Witness or SegWit (that was introduced in 2017), which tackled concerns about the scalability of the digital currency network. Taproot, which has seen universal support from the community since its ideation, is a combination of rrseveral technical improvements involving privacy and security over the years rolled into one major upgrade.
The Latest Update Employs Schnorr Signatures for Complex Transactions 
Moreover, one of the important characteristics of the Taproot update is the introduction of Schnorr signatures, enabling more complex transactions on the Bitcoin network to be performed. Until now, the cryptographic structure employed by the Bitcoin network was ECDSA, short for Elliptic Curve Digital Signature Algorithm, with users signifying a trade using their private key to confirm it.
The New Update Improves Privacy and Security of the Trades
Bitcoin's Taproot code employs the Schnorr scheme which is quicker and smaller than ECDSA, with linear signatures. With the latest upgrade, sales from multi-signature wallets would look like any other transaction, improving the privacy and security of transactions.
This will ultimately pave the way for smart contracts to be made, concluding the requirement for middlemen and bringing Bitcoin's network up to pace with the similarities of Ethereum that essentially facilitates smart contracts.
Source: Pro Pakistani