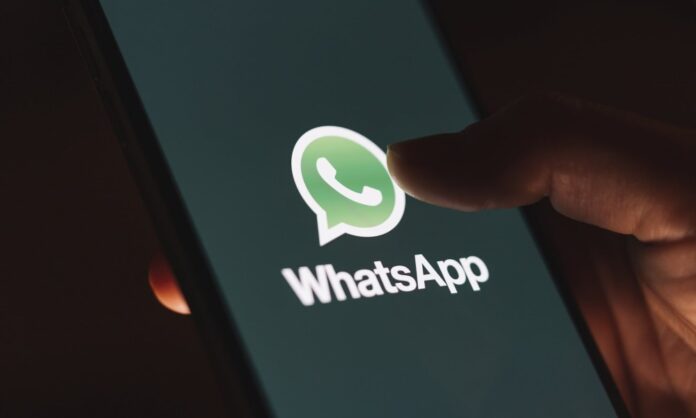 Meta-owned instant messaging app, WhatsApp is working on flexible privacy updates that allow users more control over the visibility of features such as the Last Seen status and About Information.
Moreover, WABetaInfo, an independent portal with the latest updates and news on WhatsApp, tweeted that WhatsApp is now testing new privacy features for its beta program. The present stable version of WhatsApp enables users to show their Last Seen status to their contacts, everyone, or nobody at all.
📝 WhatsApp beta for Android 2.21.23.14: what's new?

WhatsApp is finally rolling out a "My Contacts Except…" option for your Privacy Settings, giving you more control over your privacy.https://t.co/1aAmNZ4Wm9

— WABetaInfo (@WABetaInfo) November 11, 2021
Users Will Have More Control Over their WhatsApp Privacy Settings
Moreover, with the latest update, WhatsApp will offer finer control to users by allowing them to hide their Last Seen status from selected contacts with the "My Contacts except" option. Once executed, the user will be proposed to select one or more contacts that they would like to hide their Last Seen status from.
WhatsApp Last Seen Status Option is Currently Available for Beta Users
Furthermore, this feature is currently available for the latest WhatsApp beta version 2.21.23.14 for Android users. The feature is gradually being launched for selected beta testers. Whereas, a steady version of the app will soon be available for download.
This feature has been in the works for quite some time since the launch of WhatsApp Beta v.2.21.20.10. The "My Contacts except" feature is the most recent in a line of upgrades directed towards securing better privacy and security. The feature further aims to help grow WhatsApp's consumer base, while retaining existing customers.
Earlier, WhatsApp had already launched the "My Contacts Except" feature for Profile Photos (v 2.21.21.2) and About (v 2.21.21.8). WhatsApp is constantly experimenting and enabling new features for beta testing to improve the experience of their clients and present flexible privacy options. WhatsApp has yet to proclaim when it will reveal a stable version for all of its users.
Read more: WhatsApp is Reportedly Developing a New Communities Feature