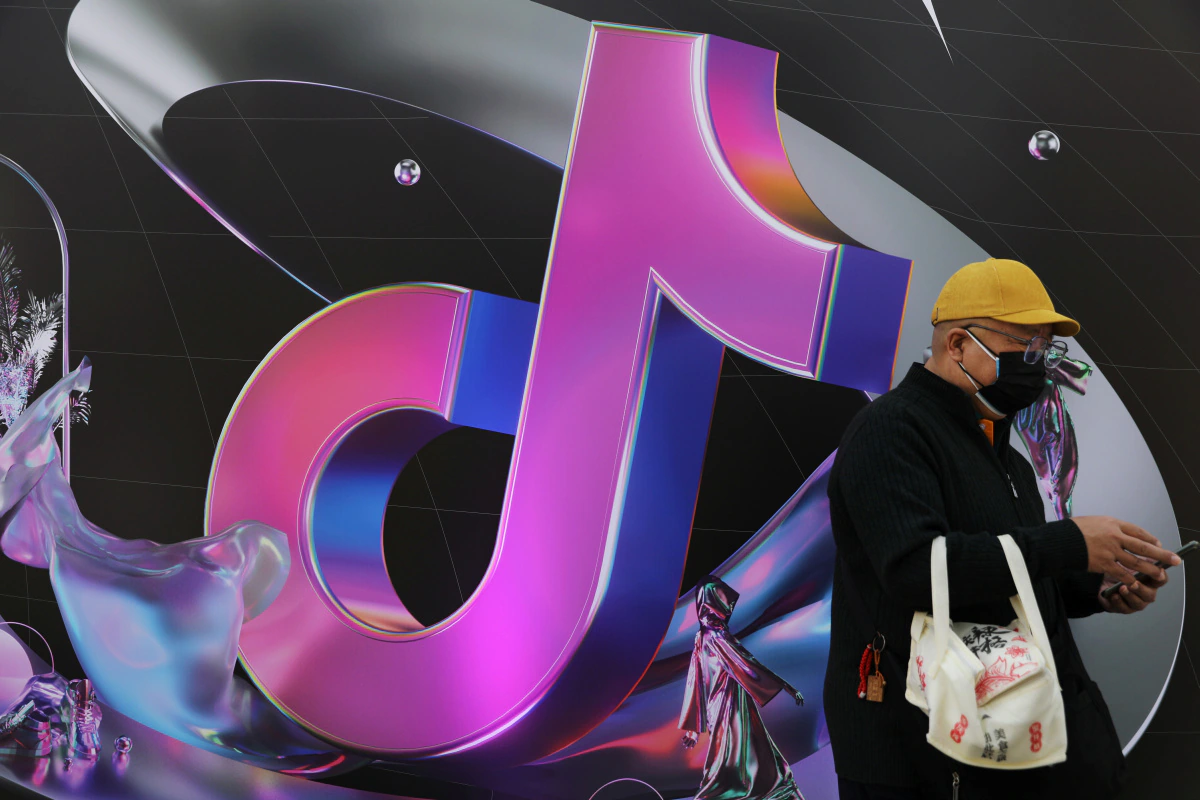 The short video-sharing app, TikTok is facing its fourth ban in Pakistan since July 21st due to the company's failure to take down the inappropriate content. Digital Senator Mian Muhammad Ateeq Shaikh said that the ban on digital platforms in Pakistan is putting a dent in the country's image and discouraging foreign investment in the digital landscape.
Ban on digital platforms is hampering the digital growth
Main Atiq told Express Tribune that the easiest thing for Pakistan is to ban the apps that are causing trouble because we don't have any specific laws to assist us in grappling with the issues certain apps pose to us. Giving reference to advanced countries he pointed out that proper laws are drafted and passed in other countries before introducing anything.
The senator further stated; "According to the PTA itself, only one percent of the users produced content that could be rightly deemed inappropriate. While the rest of the 99 percent were needlessly barred from creative content. By doing so, we are repeating the same mistakes, that is, instead of regulating them and finding a permanent solution, we are seeking easy solutions." Previously, the PTA was asked to formulate the rules but the authority did not comply with the directions.
He blamed the government in this process rather than PTA because it is just a regulatory body working on authoritative orders. He said that government just wants to promote their favorite app which resulted in the banning of TikTok, which will not only obstruct foreign investment but tarnishes the global image of Pakistan.
Read more: TikTok Launched a Localized Urdu-Language Safety Center in Pakistan
Content creators urge authorities to unban TikTok
Recently, the users and content creators have requested the authorities to undo the ban as it served as a source of entertainment for users and a source of income for content creators in Pakistan.
Hira Attique, a popular content Creator from Pakistan, said; "Banning an app will only lead to the country going years back in advancement and freedom of speech like it did when they banned YouTube in the past. Globally, according to research, influencer marketing became a $9.7 billion industry in 2020 alone and is estimated to reach $13.8 billion in 2021. If banning apps continues, then Pakistan and the people of this country will be deprived of the benefits of this industry."
Source: Express Tribune