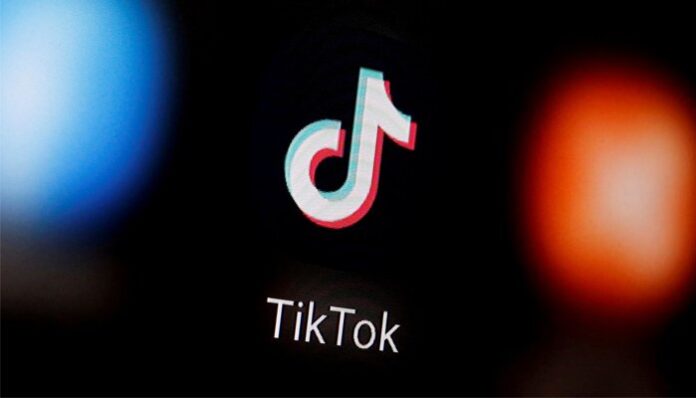 The short-video sharing App, TikTok launches Urdu safety-center in Pakistan. The safety center offers parents and guardians a look into the safety ecosystem and how the app ensures safety by the resources available to them. The Urdu language safety center also contains policies, tools, and resources to educate users and a wide range of protection measures while using TikTok.
TikTok launches Urdu safety-center to cater for its users.
TikTok Urdu-language safety center offers:
Guides to help audiences
Safety & privacy controls
A dedicated section for the prevention of bullying, self-harm, suicide, and Covid-19
Safety partners
Platform Safety News
Read more: TikTok Rolls Out New Resources to Combat Mental Health Issues
A detailed explanation of the resources 
The Urdu-Language safety centre is made for people's convenience after several complaints were lodged against TikTok's policies. Many suicidal and bullying incidents related to TikTok are taken care of in the newly launched Urdu language safety center.
The aforementioned "Guides" section, familiarise users with community guidelines and TikTok's safety principles. This includes how to get started on the platform, safety and privacy tools, such as the Family Pairing features, and additional resources to address common online safety questions. To empower parents, a guardian guide is also incorporated in the section.
The "Safety & privacy controls" section allows users to limit the list of those who can leave comments on their videos, shoot duets with them or send messages.
A special section is dedicated to sensitive issues such as; bullying, harassment, hate speech, self-harm, suicide, and Covid-19. It contains information about TikTok's work to prevent the dissemination of content that promotes actions aimed at calling for suicide or self-harm.
The "Platform Safety News" section contains news about the efforts the platform is making to make TikTok a safer place for its community. TikTok also collaborating with industry experts and organizations around the world to integrate their guidance in developing new products and policies.
Source: ARY News