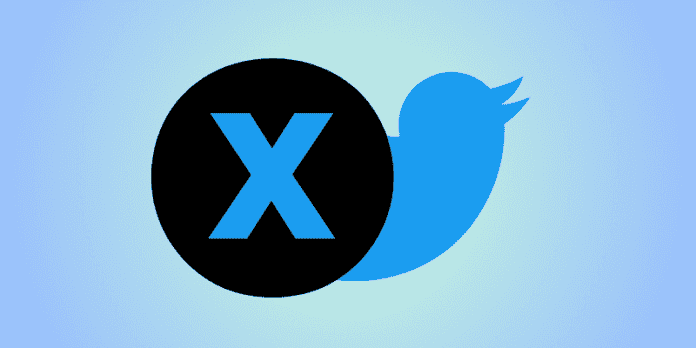 Elon Musk-led social media platform, X (formerly Twitter), has rolled out a new feature allowing users to block unverified accounts from replying to their posts. This change comes nearly 11 months after Musk initiated Twitter Blue, offering blue checkmark verification badges to subscribers for a monthly fee of $7.99. However, it has raised questions about the potential consequences of limiting access to verified users and its impact on countering misinformation on the platform.
you can now limit replies to verified users pic.twitter.com/E2KStVd69B

— X (@X) October 9, 2023
Verification for Controlled Engagement
With the introduction of the ability to block unverified accounts from engaging in discussions, X is emphasizing the importance of verification as a means to control interactions on the platform. This verification process includes payment, phone number verification, and, potentially, government ID verification. Proponents argue that this measure could help reduce online harassment, trolling, and the spread of misinformation by ensuring that participants in discussions have undergone some form of authentication.
Balancing Control by Blocking Unverified Accounts from Replying
While the move toward controlling interactions is aimed at improving the quality of discourse, it raises concerns about accessibility and fairness. Some argue that the presence of verified bots and the platform's existing prioritization of verified accounts already affect the quality of discussions. Critics have voiced their skepticism, labeling this feature as "pay-to-win mode." The efficacy of this new approach in curbing misinformation and harassment remains uncertain, as it grapples with the challenge of striking a balance between control and inclusivity in online conversations. As X continues to evolve, the impact of this change on the platform's dynamics and its user base will be closely watched by both experts and users alike.
Also read: X Tests Three Paid Subscription Tiers Amid Ongoing Financial Struggles