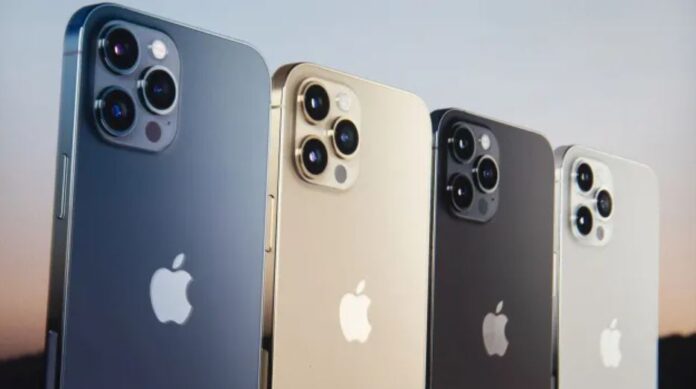 Tech giant, Apple is now working on a monthly subscription service that will sell iPhones and iPads as part of a hardware subscription service, a move that could make device ownership similar to paying a monthly app fee. The move would suit Apple's current push towards monthly subscription services as a whole. 
Apple Has Been Working on Recurring Subscription Services 
Over the past several years, Apple has increasingly been highlighting recurring subscriptions such as Apple Music, Apple TV Plus, Apple News Plus, Apple Fitness Plus, and Apple Arcade as key new revenue streams for the corporation. Many of those services have already been bundled together into the company's Apple One bundles, too.
According to Bloomberg's report, the charges of the monthly subscription service wouldn't simply be the price of the device split by 12 or 24 months, but rather be a still-undecided monthly cost, potentially with the possibility to upgrade to new hardware as its launched. Moreover, Apple's other subscriptions would be connected to a user's existing Apple ID account, with the option of bundling in AppleCare or Apple One services as well.
Apple's New Monthly Subscription Service Would Not be an EMI Option
In addition to this, Apple currently allows consumers in select markets to finance the purchase of hardware products through an Apple Card. There is also the iPhone Upgrade Program through which buyers, again, in select countries, can obtain a new iPhone every year without having to pay any added costs. It also has a monthly subscription service for AppleCare extended warranties. These might as well be regarded as hardware subscriptions, but Apple's new monthly subscription service would not just simply be an EMI option.
An analyst from Sanford C. Bernstein & Co., Toni Sacconaghi introduced the idea of a hardware monthly subscription service back in 2016. He elaborated, " Many customers would struggle to think of a single possession they use more than their iPhones. Moreover, the cost of the iPhone is a relative bargain versus other services for which consumers willingly pay."
Read more: Apple Supplier in China 'Foxconn' Resumes Normal Operations After Covid Outbreak