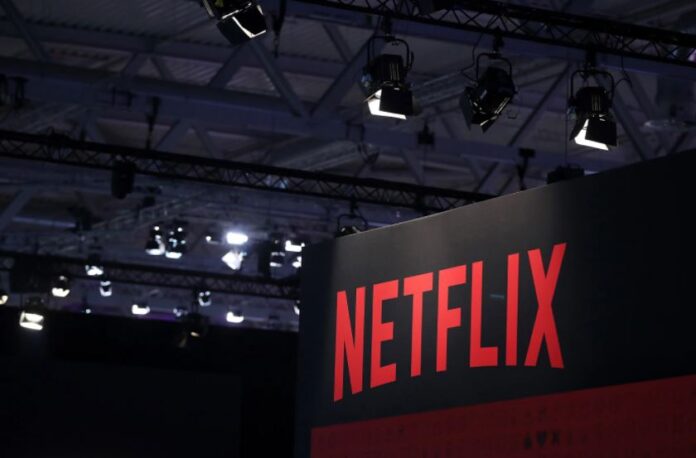 In the recent news, Netflix has added another independent game developer to its ranks. The streaming platform announced that it has acquired Boss Fight Entertainment, a mobile studio based in Texas. It's the third game studio that Netflix has acquired up following Oxenfree developer Night School and Next Games, the team behind a Stranger Things puzzle game. 
Past Games from Boss Fight Entertainment Include Dungeon Boss
Past games from the independent game developer, Boss Fight Entertainment comprise a mobile strategy game called Dungeon Boss; the studio was established following the closure of Zynga's Dallas studio, which designed the Facebook game CastleVille. The announcement comes as Netflix is making a major push into the gaming space. Furthermore, Netflix has made mobile games a part of its subscription package — just this week saw the announcement of three new games on the platform — while also testing with interactive series, including an upcoming daily trivia game called Trivia Quest.
With regards to the independent game developer, Boss Fight Entertainment, Netflix's VP of game studios, Amir Rahimi, said in a statement, "this studio's extensive experience building hit games across genres will help accelerate our ability to provide Netflix members with great games wherever they want to play them." 
Netflix Intends to Build a World-Class Games Studio
"We're still in the early days of building great game experiences as part of your Netflix membership," Amir Rahimi, the vice president of game studios at Netflix, said in a statement. "Through partnerships with developers around the world, hiring top talent, and acquisitions like this, we hope to build a world-class games studio capable of bringing a wide variety of delightful and deeply engaging original games – with no ads and no in-app purchases – to our hundreds of millions of members around the world."
Netflix has been building out its gaming service since late last year when the company launched its initial lineup that included a couple of "Stranger Things"-themed titles and other casual games.
Read more: Netflix Likely to Charge Extra Money from Users who Share Passwords
Source: The Verge